FX fixing scandal: US considers scrapping non-prosecution deal with UBS over Libor rigging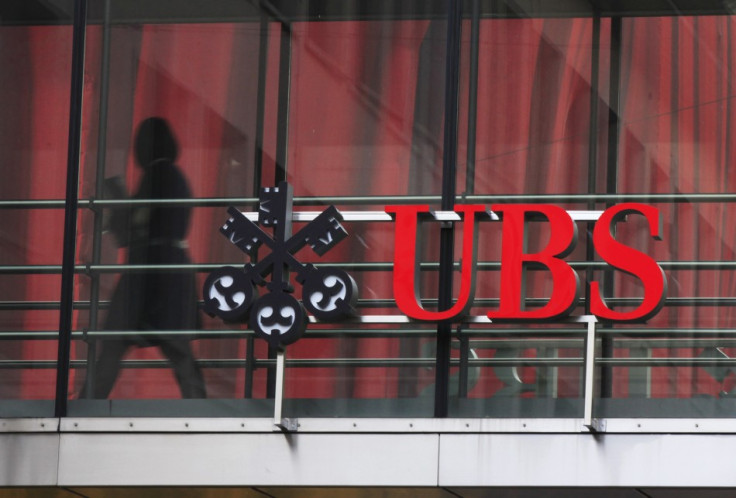 The US Justice Department may tear up its earlier agreement to not prosecute Swiss bank UBS over manipulation of benchmark interest rates due to the bank's alleged involvement in the rigging of forex rates, Bloomberg reported, citing a person familiar with the matter.
A senior Justice Department official earlier threatened to revoke such agreements and alerted banks that these accords could be ripped up if misconduct continued.
The move from the US comes as UBS and four other global banks are set to reach settlements with the regulators over allegations that they manipulated currency markets.
While UBS may not face any antitrust charges in the case as it was the first financial institution to alert US authorities to the possible manipulation in the currency markets, it is reportedly likely to face fraud charges.
Any admission of wrongdoing by the bank would be in violation of an earlier deal struck with the Justice Department.
As per the deal reached in December 2012 to resolve investigation into the manipulation of the London interbank offered rate (Libor), the US agreed not to prosecute UBS, while the bank promised not to commit crimes for two years. The deal has recently been extended for one more year, and it now expires at the end of 2015.
UBS is set to announce the forex manipulation settlement in the coming days, and is expected to plead guilty to a charge stemming from the Libor agreement, the source told Bloomberg.
JPMorgan Chase, Citigroup, and British banks Royal Bank of Scotland and Barclays are also set to reach deals with the Justice Department.
The department's criminal division head, Leslie Caldwell, said in March that she would not hesitate to tear up non- or deferred-prosecution agreements if the parties continued to violate terms.
"Let me be clear: the criminal division will not hesitate to tear up a DPA or NPA and file criminal charges, where such action is appropriate and proportional to the breach," she said.
© Copyright IBTimes 2023. All rights reserved.