G4S gains momentum in developing markets as half year sales edge up by 2.8%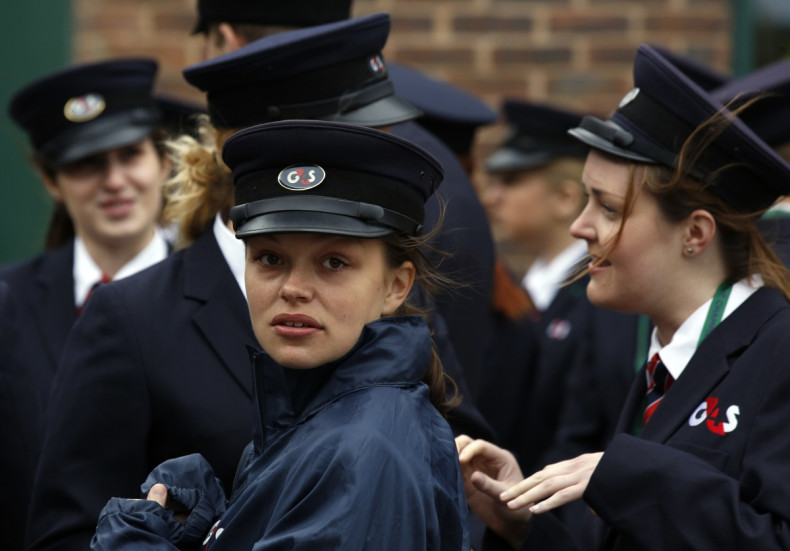 Rising sales in developing markets lifted group revenue at security firm G4S by 2.8% to £3.29bn (€4.62bn, $7.19) in the half year to 30 June 2015, the company reported. Revenue in its Latin America division was up 11.8% and overall sales in the company's emerging markets jumped by 5.7% compared to the first half of the company's 2014 financial year.
"We continue to make good progress with our strategic plans, investing in growth and productivity programmes which underpinned strong growth in our pipeline and a 10.5% increase in underlying earnings," chief executive Ashley Almanza said in a statement. Almanza added that the £1.4bn new contract sales achieved by G4S are "expected to deliver further improvements in the group's performance in the second half".
The scandal-ridden company reported a 3.2% fall in UK and Ireland sales, dragged down by its hurt image after failures during the 2012 Olympic Games in London and protests against its involvement with Israeli prisons, where Palestinians are allegedly tortured. Because of these compliance failures and harm to the company's reputation, it put aside £17m in review costs and booked a £16m charge to restructure the company. Its share price has dropped by 15% since April 2013, when its errors made during the Olympic Games were publicised.
Despite these high one-off costs, the company reported that its estimated profit before tax was up by 4.9%, although it only managed to cut its debt by 0.18%. G4S still owes creditors £1.77bn. At the security giant's AGM on 5 June 2015, nine protesters were thrown out of the venue after speaking out about the "injustice", shouting: "Who supports the siege in Gaza? G4S does" because of the company's former contracts with Israeli prisons.
Protesters, who had bought minimal shares in order to attend the company's meetings, chanted "G4S, shame on you", before being manhandled by security guards. One protester attached herself to a chair and got thrown out by four guards. The company had confiscated the phones of journalists and shareholders, as they were used to film the violent removal of protesters in 2014.