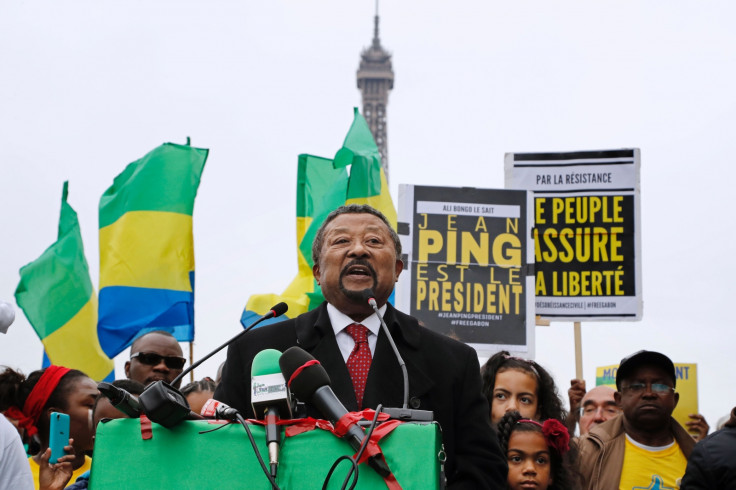 The situation in Gabon has taken an unexpected turn after opposition leader Jean Ping, who claims he was cheated of victory during the recent elections, filed a new legal challenge to contest the country's top court validation of the disputed vote.
Days of deadly rioting followed the controversial re-election of President Ali Bongo, 57, on 31 August, after Ping accused the incumbent leader of vote rigging to secure a win and filed a request for a recount of the votes within the nation's Constitutional Court. The court later upheld Bongo's re-election and dismissed Ping's calls for a recount.
Less than two months down the line, the situation is still tense in the central African oil producer, and Ping has systematically rejected the outcome of the elections, which Bongo won by a wafer-thin margin of less than 6,000 votes.
In an important new development, the politician's lawyers on 9 November announced that they had made a new appeal to the court to challenge the official results, which validity has been questioned at home and abroad.
Ping's move is remarkable as Gabon's Constitutional Court's decisions are unassailable, meaning they can not be disputed.
Lawyer: 'Jean Ping won the election'
Speaking to the press, lawyer Jean-Remy Batsansa said they were challenging the Constitutional Court's decision based on the Article 87 of the court's legislation, which stipulates that a recourse before this higher jurisdiction may be waived in cases of fraud, or if a court's decision was handed based on forged documents.
According to Batsansa, the results of 21 polling stations in the capital Libreville, which he said were favourable to Ping, were annulled based on false protocols ("procès-verbaux").
"Jean Ping won the election. There is no debate about that. The only question now is how to ensure that the Constitutional Court acts as a judge - not as an advocate or fan-club of Ali Bongo," Batsansa was reported as saying.
Defending his thesis, the lawyer outlined how President Bongo had "cheated" in his homeland of Haut-Ogooue, where vote results were hotly contested by the opposition after official results showed a turnout exceeding 99%. Batsansa also described how numbers put forward by the court in its decision were different to those published in the Official Journal.
The court was yet to publicly comment on his legal team's decision, but RFI reported that the court is expected to call in Ping's lawyers to discuss their petition to re-examine results.