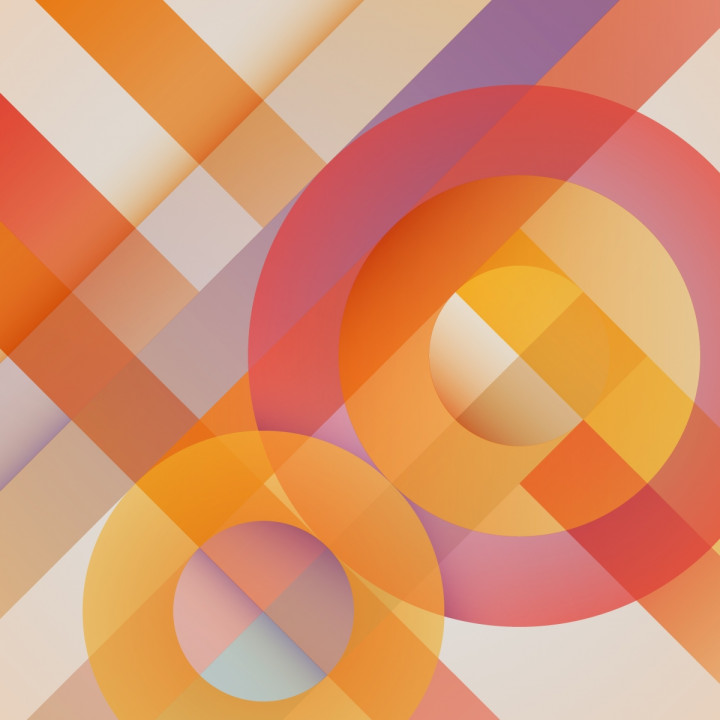 Samsung's two new flagship smartphones - Galaxy S5 and Galaxy Note 4 - will reportedly receive Google's latest Android software within next two months.
Google's major Android release for its mobile operating system, announced at the I/O conference this year, incorporates various new changes such as a switch to Google's new ART for apps, lockscreen notifications and support for 64-bit processor. The update is rumoured to be called 'Android Lemon Meringue Pie' (Android LMP) with version Android 5.0.
Samsung is yet to make it official as to when its Galaxy series will taste Android L goodies. However, Sammobile claims that they have been tipped off by its sources about the estimated release time frame of the update for Galaxy S5 and Galaxy Note 4.
The sources affirm both the aforementioned devices should get Android L update by either November end or early December.
While it is not known when Google will release the new software for its Nexus devices, the report suggests Samsung should be quick enough at adapting the firmware for its own devices.
This should not be disappointing as the report misses out a number of Samsung high-end devices including Note 3, Galaxy S4 and the recently released Galaxy Alpha, which boasts a metal build, and other popular mid-range models.
Nevertheless, there is no guarantee that the reported time frame is final. Hence, users of the said smartphones need not be overly excited for it either.