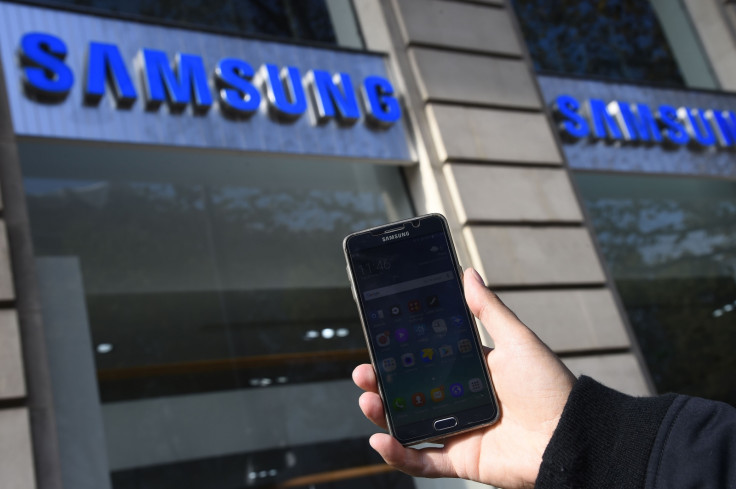 Samsung will replace all active Galaxy Note 7 devices, including the original and replacement units in the UK, the company has announced.
Note 7 consumers can exchange their devices for a Galaxy S7 or S7 Edge and can claim a refund for the price difference or could opt for a full refund. The S7 and S7 Edge share numerous features that are common to the Note 7 and are compatible with the Gear VR headset.
Before replacing the device Samsung has recommended users to back up all data of their Note 7 devices and switch the smartphone off.
How to replace Galaxy Note 7 in the UK:
Contact the network or retailer from where the smartphone has been purchased and they will perform rest of the task for you.
Those who have purchased the Note 7 from Samsung.com, should contact Samsung on (0330 7267467) from Monday to Saturday between 9am to 6pm and on Sunday from 10am to 6pm.
The Note 7 was available for purchase through carriers in the UK such as Carphone Warehouse, EE, Vodafone, Three and O2. If you have bought the Note 7 from a seller other than the above mentioned ones, contact Samsung customer service team for help.
Samsung announced its decision to halt sales and shipment of the Note 7 on 10 October, and the following day it confirmed that it has permanently discontinued sales and production of the device.
Conor Pierce, vice president of IT & Mobile Samsung Electronics UK & Ireland said in a statement: "To all of our Note7 customers, we are truly sorry that we have not met the high standard that you expect from Samsung. We sincerely thank you for your patience during this time and apologise unreservedly for the inconvenience we have caused."
"Our absolute priority is customer safety – that's why we are urging all Note7 customers to replace their device today and take advantage of the options available to them."