Samsung's third generation Galaxy Note is to be powered by a battery several times bigger than those used in earlier editions. And with the 4 September launch date nearing, the number of rumours concerning different features and the hardware are growing.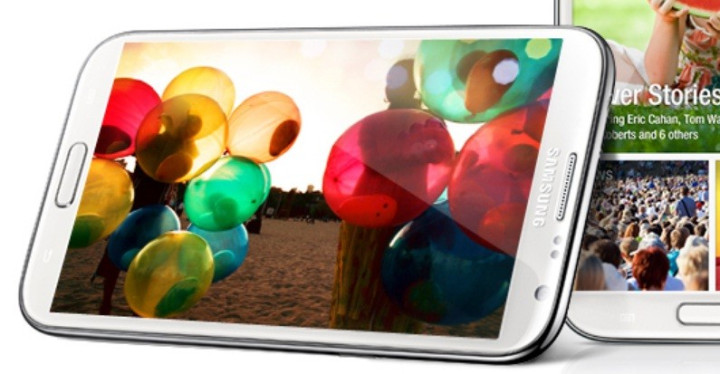 According to PhoneArena, the Galaxy Note 3 is expected to pack a 3450mAh battery. This information comes from anonymous sources who claim to have seen an engineering sample of the device.
And if the rumour is true, the Note 3 will offer an impressive 11% improvement over battery capacity of its predecessor, the Galaxy Note 2, which uses a 3100mAh battery. In addition, the new Note will store 950mAh more energy than the first generation Galaxy Note, which runs with a 2,500mAh battery.
The Note 3, with its 3450mAh battery, will also have a larger capacity that rival large-screen smartphones like the Sony Xperia Z Ultra and the Galaxy Mega 6.3, which use 3000mAh and 3200mAh batteries respectively.
Meanwhile, in related news, Note 3 references have been found in Samsung's SideSync documentation. The Note 3 has been mentioned a few times in instructions for SideSync, an app which enables users to connect and share data between a Galaxy phone and a computer. This indicates the app is likely to come pre-loaded on the device. Other than SideSync, instruction documentation does not reveal too much else about the features of next Note.
The Note 3, as rumoured earlier, is expected to feature 1080p Super AMOLED screen (ranging from 5.7in to 6in). It will use either an Exynos 5420 featuring octa-core processor or quad-core Snapdragon 800, while paired with 3GB of RAM. The handset will have a 13 megapixel camera sensor with optical image stabilisation (OIS). It will run on Android 4.3 out of the box and support LTE-A connectivity. Also, the device is expected to integrate new software features, to make better use of the S Pen stylus.
Update: Galaxy Note 3 Lockscreen Wallpaper Leaked [Download Link]