Samsung's upcoming third generation Galaxy Note will reportedly incorporate a few significant changes in its hardware configuration for price-sensitive emerging markets.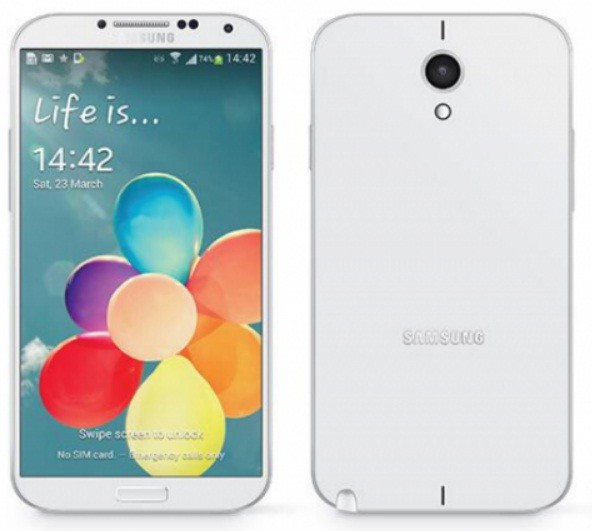 According to ETNews, Samsung might use LCD display instead of Super AMOLOED on the Note 3. Besides, the 13 megapixel might be replaced by an eight megapixel unit in order to achieve stable supply of the necessary parts.
The initial production volume of the Note 3 units featuring LCD screen will be approximately 30%. This is aimed at reducing the production costs, and thereby cutting the overall product cost for price-sensitive consumers in emerging markets, notes Sammobile. Although such speculation had emerged in the past, Samsung has always used AMOLED display for its flagship devices since the first generation Galaxy Note.
As for other technical features, the Galaxy Note 3 has recently been reported to use the world's first 4K Ultra High Definition quality video recording, which is said to offer four times clearer picture. The highly advanced technology will enable users to record videos at 4K resolution or at 3840 x 2160 pixels. The next Note is also expected to offer hi-fi sound at 24-bit/192KHz music playback.
The Galaxy Note 3 may not have the features rumoured so far but what is confirmed as of now is the announcement of the device. Lee Young-hee, executive vice-president of Samsung's mobile business, recently confirmed that the Note 3 will make its international debut at this year's IFA trade show in Berlin. Also, the company will introduce its first smartwatch called Galaxy Gear at the event scheduled to be held on 4 September, two days ahead of the official opening of IFA.
Also read- Samsung Galaxy Note 3 Now on Sale in UK: Where to Buy