On its release in 1999, sci-fi comedy Galaxy Quest became one of those gems that, while earning itself a cult fanbase, would not make a killing at the box office. Despite having the stars from blockbusters like Alien and Die Hard in the cast, it made a modest $90 million (£63.8m) worldwide.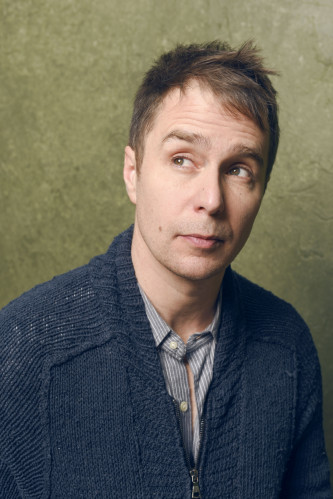 However, those who did actually see it on the big screen adored it and it has gone on to have a cult following – one that has been waiting for a sequel to be announced for almost 20 years. Unfortunately, while the brilliantly silly film spawned a comic book series, based on the same alumni cast of a space opera television series that get accidentally embroiled in a mission to stop an evil alien race from destroying a peaceful one, no follow-up ever emerged. However, fans were much closer to getting a second movie than they thought, according to star of the original, Sam Rockwell.
"They were going to do a sequel on Amazon," he revealed in a recent interview with Nerdist. "We were ready to sign up for, and you know, Alan Rickman passed away and Tim Allen wasn't available, he has a show, and everybody's schedule was all weird. It was going to shoot like, right now. And how do you fill that void of Alan Rickman? That's a hard void to fill."
It's sad enough that a Galaxy Quest sequel is probably off the cards for good now, but knowing that the untimely loss of Rickman earlier this year cemented that fact makes it even harder for film fans to accept. His portrayal of perpetually sulky actor Sir Alexander Dane portraying the make-believe show's Dr. Lazarus was one of the film's biggest highlights and if they were to do a sequel without him, or worst recast his role, it certainly wouldn't be the same.
For more entertainment news follow A-List on Twitter @Alistinsider