The highly-anticipated smartphone of the year - Galaxy S3 - is finally poised to see the light of day, coming 30 May. The S3 comes packed with revolutionary features. But there is room for popular Android apps, which bring more value to your flagship smartphone, making it worthy of its high price.
Check out the ten best apps for the next-gen Galaxy smartphone...
Spotify (Free)
Spotify brings a completely redesigned interface with ICS support, supporting high-res photos of your favourite stars and celebrities. By registering a Spotify premium account, you can cache songs to your new Galaxy S3 phone for offline listening, besides taking advantage of the "extreme" sound quality setting for 320kbps bit-rate for a mind-blowing music experience.
Minecraft ($6.68)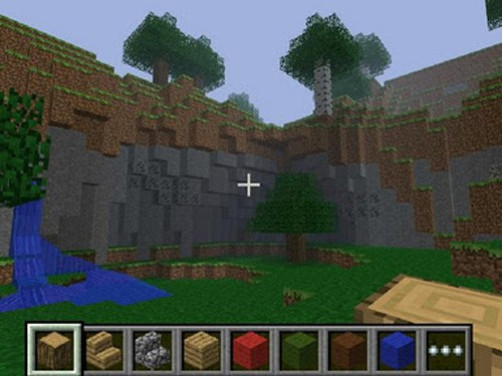 Though Galaxy S3 appears sleek and delicate, it is designed to handle big games like Minecraft with gusto and precision. The game features 36 kinds of building blocks to design anything you need, with a choice of selecting either Creative or Survival mode, for your varying mood.
Osmos HD ($2.99)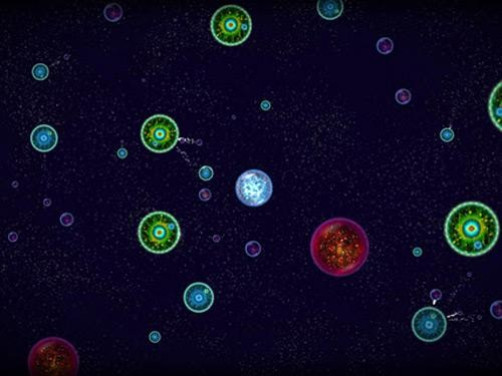 It is one of the coolest Android games out there in the market, which makes an ideal companion for tablets and smartphones with larger screen sizes for some organism-absorbing action. Galaxy S3's gigantic 4.8-in edge-to-edge screen provides more than enough room to play with.
Instagram (Free)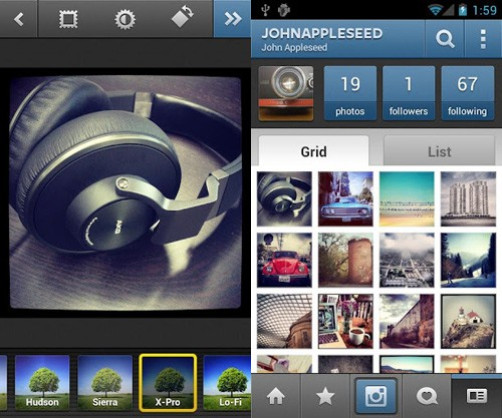 Instagram provides you the best photo-editing features with integrated filters and photo tools for your Galaxy S3. It is a perfect compliment for your S3's 8MP camera with super-speedy response times, 3.3fps burst mode and the ability to shoot stills while simultaneously recording a 1080p video.
Grand Theft Auto 3 ($4.88)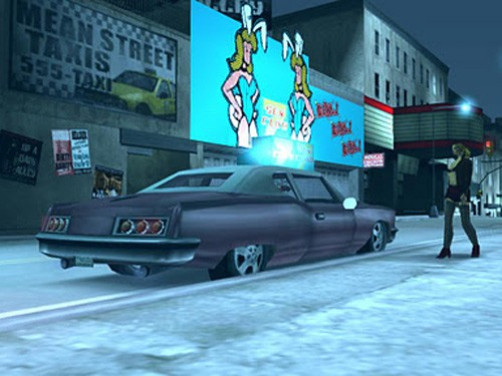 Running GTA 3 should be a breeze, thanks to the powerful quad-core Exynos processor powering the galaxy S3. The ten year anniversary edition should make for an incredible treat to watch the realm of Liberty City with HD graphics support on the gigantic 4.8in Super AMOLED screen of the Galaxy S3.
Scalado Album ($0.99)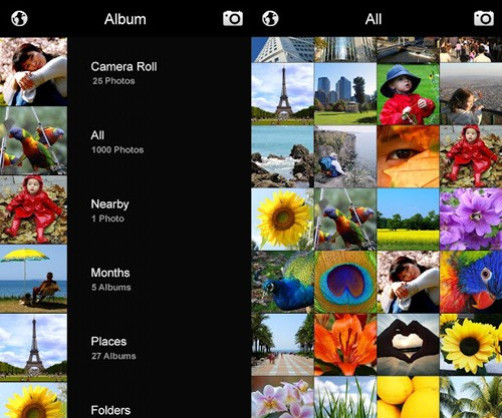 Are you craving for some creative action, after being bored by the dull-looking Android gallery? If yes, you should embrace the dynamics of Scalado Album. It can help sort your photos by month, place or geo-tagging and also scan animated video thumbnails. It is way sophisticated than your S3's basic photo gallery and a perfect companion for the stunning 4.8in Super AMOLED display of your smartphone.
Sky Go (Free)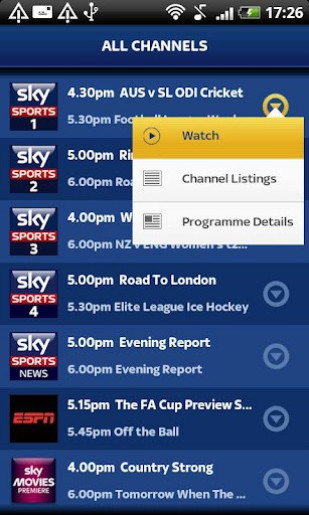 Sky Go provides you on-the-go streaming of packages as a paid service for channels like News, Sports and Movies directly to your Galaxy S3 over 3G and Wi-Fi networks.
Samsung Remote (Free)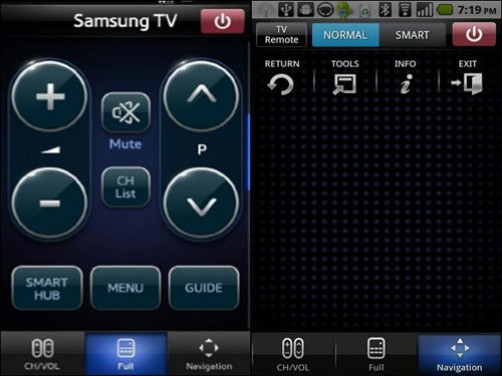 Samsung's Allshare Cast TV mirroring feature is all set to take down Apple's AirPlay, while enhancing the ecosystem of a wide-range of Samsung's products with elegance. Your Galaxy S3 smartphone can double as a remote control for your Smart TV and Blu-ray player, thanks to this free remote app.
Onavo Extend (Free)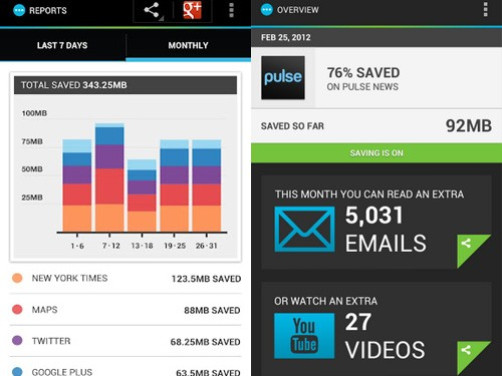 Galaxy S3's impressive enhancements to Ice Cream Sandwich includes Siri rival S Voice that needs a data connection, Pop-up Play for watching video while browsing and Dropbox pre-installed. These invaluable data-crunching features could actually blow up your phone bills unsuspectingly. Onavo Extend will help keep your phone bills down by offering you colourful graphs depicting real-time bandwidth usage to make you feel confident and in control.
Angry Birds Space (Free)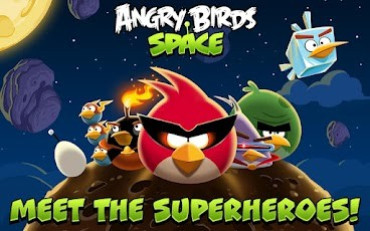 Angry Birds Space features 60 interstellar levels on planets and in zero gravity, resulting in spectacular gameplay ranging from slow-motion puzzles to lightspeed destruction. With regular free updates, brand new birds, brand new superpowers, and a whole galaxy to explore, the sky is no longer the limit.