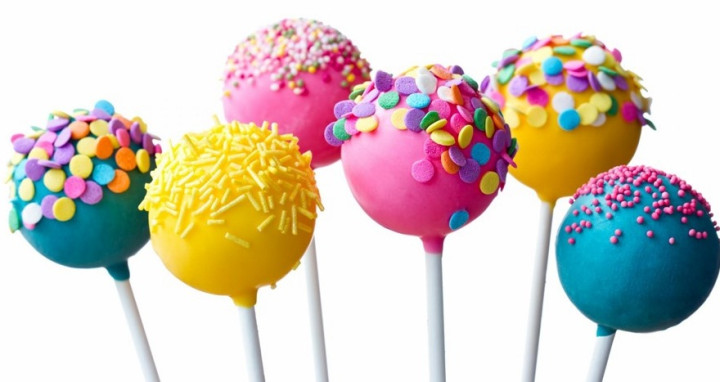 The Galaxy S4 has been recently spotted running Android 5.0 Lollipop test build LRX02E in an exclusive preview video by SamMobile, as the tech website has put Samsung's former flagship smartphone under the scanner.
According to the test build's performance report, there seems to be too many bugs with the test firmware as it is still under development stage, unlike the final build LRX21M which has already been released for prime Nexus devices via AOSP port.
Another major difference from the final to the test build of lollipop is the absence of Lollipop branding or Easter egg with the latter.
On the flip side, the test firmware feels much faster and responsive than KitKat, while memory management also gets a big boost, reports SamMobile.
The video clearly depicts that the Galaxy S4 ports the same Lollipop-optimised Touchwiz skin on top of Galaxy S5's TouchWiz launcher with My Magazines and Popping Colours lockscreen effect.
The new TouchWiz skin offers a completely overhauled user interface (UI) for a bunch of proprietary system apps on the Galaxy S4 including phone, messaging, contacts, calculator, clock and more in line with Google's latest design guidelines.
Check out more details about the fully optimised TouchWiz skin on top of Samsung's revamped TouchWiz launcher in the exclusive preview video here.