Samsung Galaxy S5 Prime to Support 225Mbps Download Speeds
HTC One M8 Prime to feature MDM9x35 modem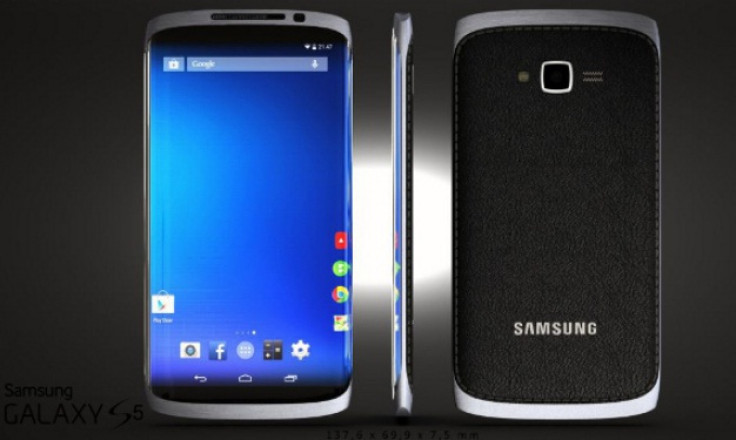 The Premium version of the Samsung Galaxy S5, commonly known as Galaxy S5 Prime, will reportedly offer high download speeds.
According to the latest disclosure by ZDNet Korea, Samsung will use a Qualcomm MDM9635 multimedia modem inside the upcoming Galaxy S5 Prime.
This supports global carrier aggregation up to 40MHz for FDD category 6 and LTE TDD. Besides, this is said to be the first modem designed using 20nm technology.
Along with SK Telecom's upcoming LTE-Advance network, the Qualcomm MDM9635 chip inside the Galaxy S5 Prime will boast download speeds up to 225Mbps.
The carrier network will be able to get the download speeds by aggregating two different bands which will enable users to download 800MB package in 28 seconds or may be one minute faster than on the regular LTE network, explains Gforgames.
The Galaxy S5 Prime is not the only upcoming smartphone to use Qualcomm MDM9635. The premium version of HTC One M8 dubbed as HTC One M8 Prime is also expected to use Qualcomm's latest multimedia MDM9x35 modem.
Among other rumoured key features of the Galaxy S5 Prime is the 5.2in QHD display with resolution at 2560 x 1440 pixels. It will be powered by Exynos 5430 and paired with 3GB RAM. The handset might come with the Snapdragon 805 chip for various markets.
The device will use a 16 megapixel rear camera with Samsung's ISOCELL technology. Running Android 4.4.3 KitKat, users will get the Galaxy S5 Prime in five colour options such as black, white, blue, gold and pink.
© Copyright IBTimes 2023. All rights reserved.