Galaxy S6 and S6 Edge to get Guest Mode via Android 5.1 update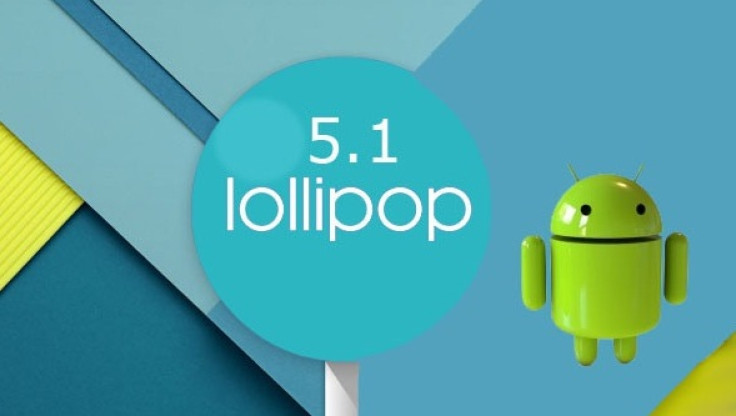 Guest Mode aka Guest User Mode has long been forgotten in the Android world as the feature was initially supported on Android 4.2 Jelly Bean for tablets only, and later ported to a few smartphones via Android 5.0 update, while Samsung chose to remove the feature on all of its devices running Lollipop for some unknown reason.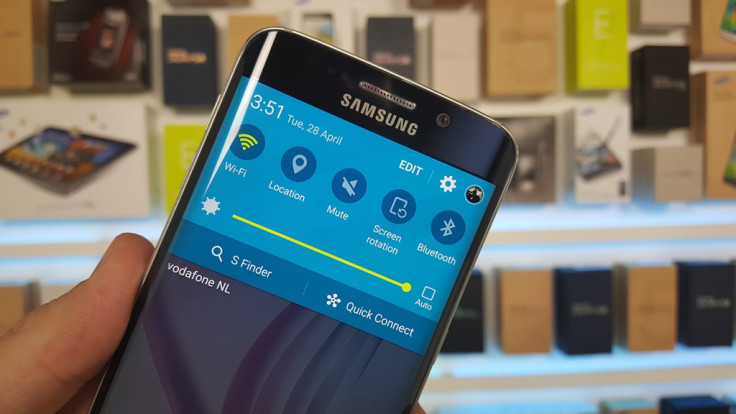 The Guest Mode feature has been sorely missed on Samsung's flagship devices, Galaxy S6 and S6 Edge, as well. However, the South Korean company will be reintroducing this highly-useful feature on its smartphones via the upcoming Android 5.1 update.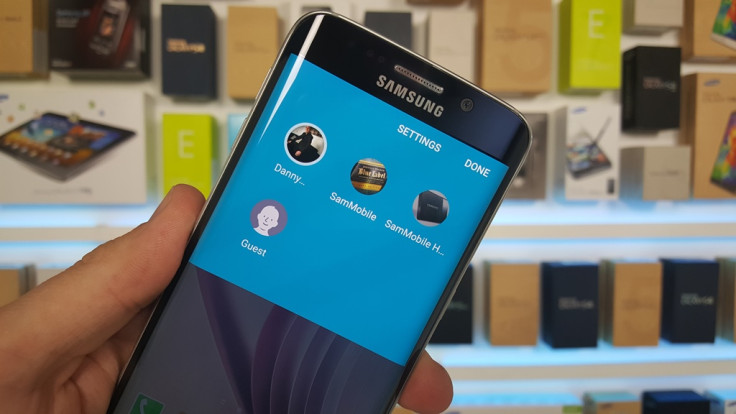 Folks at SamMobile have confirmed the existence of this feature while testing an early build (unstable) of Android 5.1 running on the Galaxy S6 Edge, and have assured prospective users that the "Guest Mode works in the same way as it does on stock Android".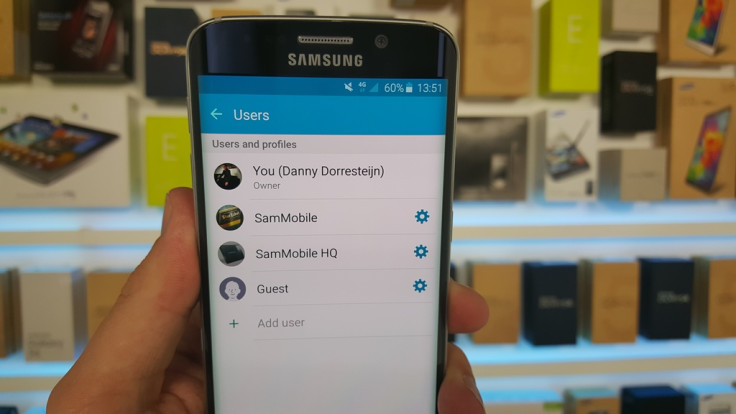 SamMobile adds that the feature will enable each user logged into the smartphone to own exclusive data space, with the ability to install his/her own apps, personalise the homescreen, and even secure their data as well as user settings via fingerprint authentication.
Samsung users with older devices might feel a bit disappointed as the handset maker is unlikely to release the Android 5.1 update for devices older than two years from now.
Meanwhile, there is still no word on the exact release date for the Android 5.1 rollout on the Galaxy S6 and the S6 Edge. We an just hope that the update is around the corner as several third-party Android developers have already begun shelling out their custom ROM versions of the latest Android 5.1 Lollipop update.
© Copyright IBTimes 2023. All rights reserved.