Galaxy S8 might use Exynos 8895 featuring ARM Mali-G71 graphics unit
Mali-G71 is said to be 1.8 times faster than Mali-T880 MP12 graphics unit.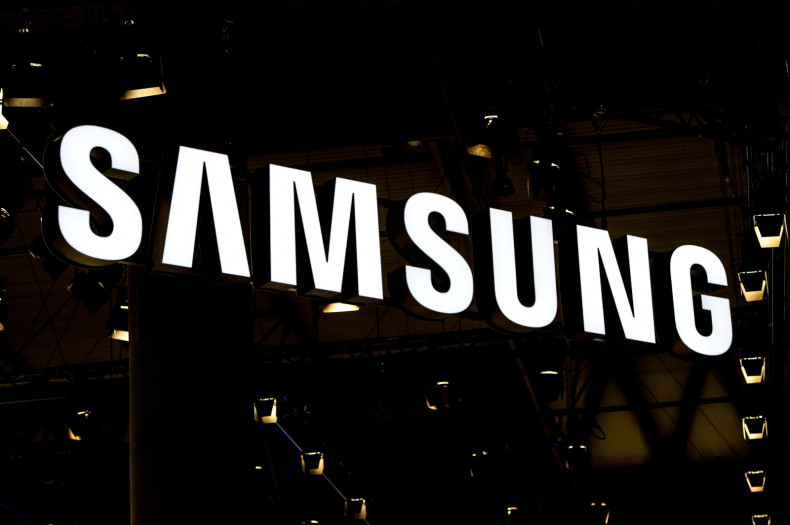 Although there has been speculation that Samsung's forthcoming Galaxy S8 smatrtphone will use a high-end Exynos chipset, a new disclosure suggests more details about the processor.
The Galaxy S8 is expected to pack an Exynox 8895 chip featuring ARM's new Mali-G71 graphics unit, which is said to be 1.8 times as powerful as Mali-T880 MP12 GPU working in conjunction with the Exynos 8890 powering the Galaxy S7. Sammobile says GFXBench results suggest that this GPU is faster than the one from Snapdragon 830.
The Mali-G71 is the latest offering delivering high-performance in ARM's Mali GPU family. It is designed to offer high-end mobile graphics capabilities. It delivers up to 20% better energy efficiency, 40% better performance and 20% external memory bandwidth saving when compared to mali-T880. It supports current and next generations APIs including Khronos OpenGL ES 3.2, 3.1/2.0/1.1, Vulkan 1.0 and OpenCL 1.1/1.2/2.2.
Meanwhile, a senior Samsung official, who was trying to sell confidential information related to company's semiconductor technology to rival brands in China, was arrested recently by the South Korean police. The information included Samsung's 14nm and 10nm fabricating processes. The company is reportedly suing the official and the prosecution is expected to launch an investigation.
Samsung is the first to introduce 14nm-based chipset for smartphones. It is yet to release information about the upcoming Exynos chip based on a 10nm manufacturing process, but speculation suggests Samsung might use the 10nm SoC for the Galaxy S8.