Will the Samsung Galaxy S8 have a headphone jack? Reports suggest company will ditch 3.5mm port
The smartphone manufacturer is reported to be looking at proprietary tech based on USB-C.
Apple has attracted controversy for its decision to omit the headphone jack in the iPhone 7, yet it may not be the only smartphone manufacturer bidding farewell to tradition. According to reports, Samsung is also planning to ditch the 3.5mm port in favour of a proprietary solution that it could position as a rival to Apple's Lightning connector.
According to Digital Music News, the new port would likely be based on USB-C, which has already been adopted by major Android manufacturers like Samsung, HTC, LG, Huawei and Sony.
Motorola is currently leading the Android troupe in ditching the 3.5mm jack, which it omitted from its recent Moto Z and Z Force handsets to practically zero fanfare.
Sources told Digital Music News that Samsung is likely following suit. The proprietary jack it is thought to be planning would be compatible with all Android manufacturers and would be licensed out by Samsung. The hope is that headphone manufacturers, given the much wider market, would prioritise development for Android devices first, leaving Apple on the back foot.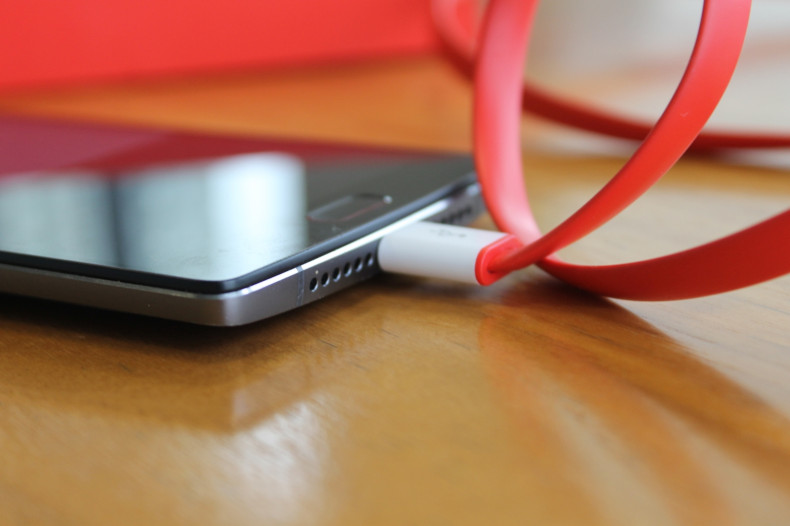 While these claims can't be verified, Samsung isn't the only company trying to shift the industry from analogue to digital. Intel is also interested in pushing the benefits of USB-C to consumers, which provides superior sound quality over 3.5mm and also allows for more feature-rich headphones – think cheaper noise-cancelling earbuds for one.
Whether we'll see the switchover happen in time for devices like the Samsung Galaxy S8 is uncertain, as is whether new Android phones would come bundled with an adaptor like the iPhone 7. Either way, it sounds like the headphone industry is about to become a lot more tangled.