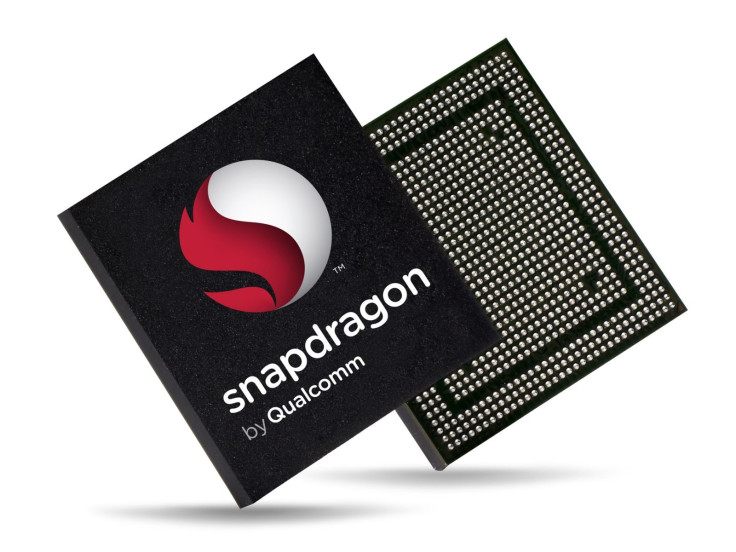 Two of next year's biggest flagships, the Galaxy S8 and the Xiaomi Mi 6 may be delayed due to shortage of Qualcomm Snapdragon 835 chips, says a latest report.
According to reports from Taiwan, Samsung's current production capacity is not getting enough supply to meet the quantity of processors needed from Qualcomm. This is despite that fact that the Snapdragon 835 will most likely be used only for the US variant.
The Snapdragon 835 is, in fact, manufactured on Samsung's 10nm node process of which Samsung Foundry is the supplier.
The latest report tallies with an earlier report about the Galaxy S8 launch being pushed back which said it will now be held in April. The Galaxy S8 was originally thought to be launched at the Mobile World Congress in February 2017.
Korean site Naver reported that Samsung has delayed the launch as its priority is working with external agencies to execute plans and regain consumer confidence in the aftermath of the Galaxy Note 7 fiasco. Samsung has even held a global strategy meeting in South Korea recently attended by over 400 domestic and overseas leaders to chalk out the future strategy.
The Mi 6, Xiaomi's 2017 flagship is also scheduled to use the Snapdragon 835 chip and will be delayed according to the report. Some reports say the Mi 6 will be unveiled in January or February which is a possibility as the company may decide to just unveil the smartphone but start selling it at a much later date.