Galaxy S8 rumoured to feature 6GB RAM and 256GB internal storage
The flagship is expected to be unveiled at the MWC 2017.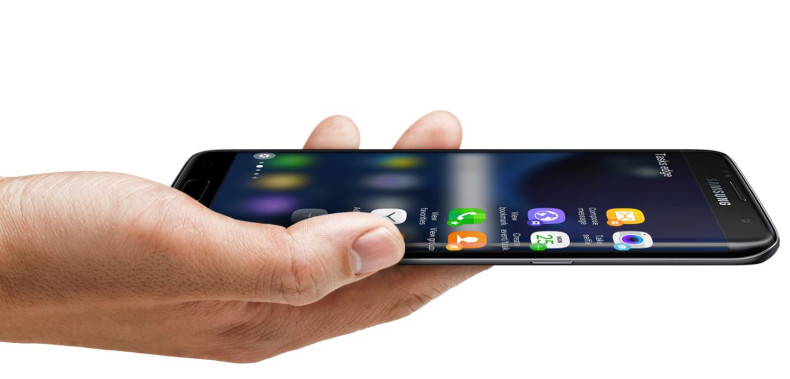 Samsung's next flagship due for an early 2017 release may feature 6GB of RAM and 256GB of internal storage, as per a latest report.
Dutch website Techtastic has come out with a report which is based on rumours from China that the S8 will have a humongous internal storage capacity at 256GB. This is the capacity that Samsung's last flagship, the Galaxy Note 7 (later discontinued), had for its expandable memory.
If such a large internal storage capacity is unveiled on board the S8, there will most likely be no expandable storage for the device given the internal memory size. This will also bring Samsung on a par with Apple whose latest iPhone range has a 256GB variant.
As far as the RAM capacity is concerned, several reports in the past have also hinted that the Galaxy S8 may feature a 6GB RAM. The Note 7 was speculated to feature the same capacity until its release when the company revealed it would only have 4GB of RAM.
Given that the S8 would have an upgraded processor, the RAM capacity might go up to 6GB. The report also states that the processor on board the Galaxy S8 will most likely be Qualcomm's Snapdragon 835 for the US market and Exynos 9 Series for the international variant.
Although it is not confirmed, Samsung is widely expected to launch the Galaxy S8 at the Mobile World Congress in February 2017.