Galaxy S8 and S8 Plus: Where to watch live stream of Samsung's new flagship launch
The main launch event will take place at Lincoln Center in New York City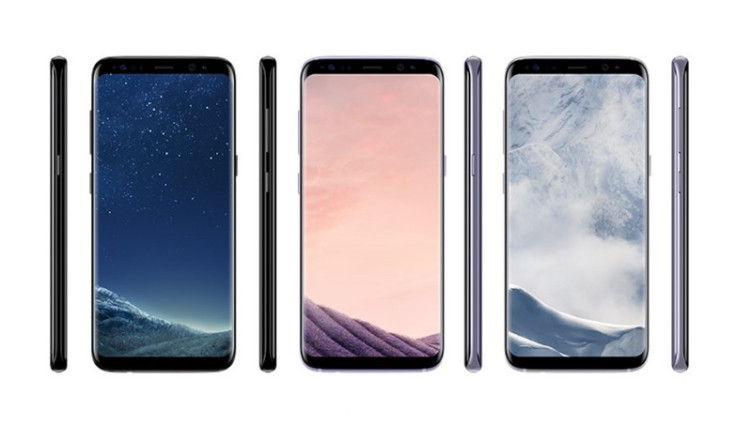 Samsung is all set to unveil the Galaxy S8, its first flagship smartphone series for 2017. It is the first major smartphone launch for the Korean giant after last year's Galaxy Note 7 fiasco.
Since last year's Galaxy Note 7 launch, Samsung has moved standalone launches for its devices to the west from its home country South Korea. The main event will take place in New York which will be broadcast via satellite in the UK for a special press event, and available elsewhere for viewing as well.
Where to watch?
When to watch?
The event is scheduled to start at 4 pm BST/11 am EDT/ 5 pm CET on 29 March, 2017.
Venue
The main event will be held at David Geffen Hall, Lincoln Center, in New York City. The UK press will see the same launch via a satellite broadcast at Here East, the 2012 Olympic Press and Broadcast Centre.
IBTimes UK will be bringing you the launch and all the details about the Galaxy S8 and S8 Plus from the event in London.
© Copyright IBTimes 2023. All rights reserved.