Samsung will reportedly use Qualcomm's new Snapdragon processor in its upcoming flagship smartphone instead of its own Exynos 5 octa-core as rumoured earlier.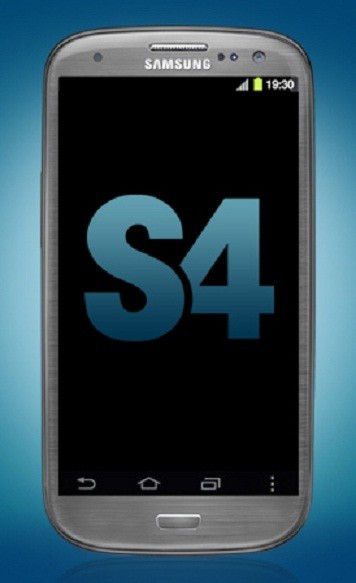 The Snapdragon 600 is the similar processor that is used in the newly-announced HTC One. The Snapdragon 600 which comprises a quad-core processor, with each core running at clock speeds up to 1.7GHz, is said to be the first to offer four 1.7GHz Krait CPU cores.
Benchmark tests conducted by GSM Arena suggest that the HTC One with its Snapdragon 600 quad-core outshone rival smatrtphones including Galaxy S3, Nexus 4, LG Optimus G, Xperia Z-while scoring high. The Snapdragon 600, according to benchmark tests, has been proved to be a powerful processor.
Snapdragon 600 Quad-core over Exynos 5 Octa-core
The Exynos 5450 octa-core is said to have overheating issues, the primary reason Samsung changed it into an octa-core. Besides, the processor is not LTE-enabled, notes Sammobile.
The Snapdragon 600 quad-core processor, in contrast, delivers fast performance and is LTE-enabled. Samsung is also likely to use the octa-core processor in the non-LTE variant of Galaxy S4 and the Snapdragon 600 in the LTE versions. Both the LTE and non-LTE enabled Galaxy S4 are believed to be in the development stage.
An analyst recently revealed the issues related to the octa-core processor. "We believe Samsung's Galaxy S4 has slipped and the Galaxy S3 has been in production a quarter longer than expected. We believe the S4 is being delayed primarily due to power issues with company's eight-core Exynos Octa. We believe the company is likely to shift more external sources. We believe QCOM will pick up more of Samsung's S4 business," explains analyst, Gus Richard from Piper Jaffray.