The Gambling Industry in the UK is Changing
Now is the time to explore the evolving landscape of the UK gambling industry and its transformative shifts in regulations, technology and consumer behaviours.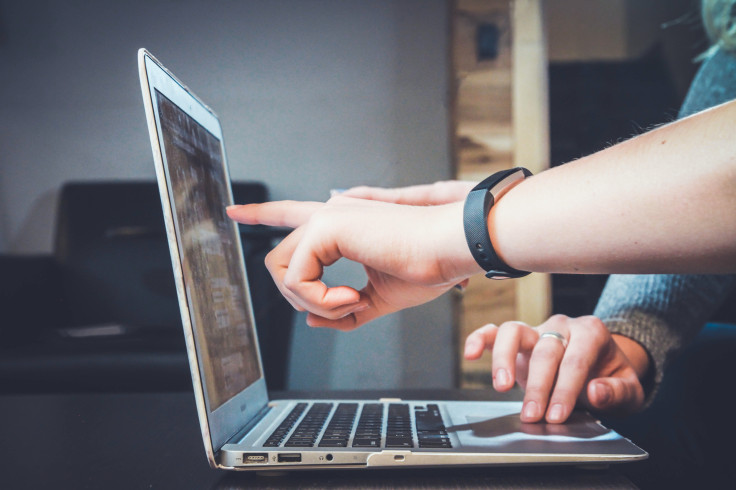 The last few years have meant significant changes in the worldwide gambling industry. The UK is no exception. It's an industry experiencing rapid growth but also new regulations designed to make the online gambling world accessible and safer simultaneously.
Online gambling has been a major topic in recent years. It's becoming more diverse and increasingly popular simultaneously. The possibilities are expanding as technology advances. Today, online gambling is much more than casino games. Sports betting is becoming more prominent all over the world, including in the UK.
More countries are legalising sports betting and various other types of online gambling. Resulting in increased numbers of gambling firms and producing a highly competitive market. Casino sites in the UK listed here offer their players many kinds of gambling opportunities today. Last year, this resulted in a market size value of £14.7 billion last year and a growth rate of 18.1 per cent.
Online gambling is more accessible than ever
One primary reason for the growth of the gambling industry is that online gambling is more accessible than ever before. Smartphones have enabled access to an online casino at all times during the day. The accessibility and convenience attract many players in modern society.
Other central factors include the diversity and quality of online casino games and sports betting offers. Previously, mobile gaming was nowhere near as advanced as console and computer games. Today, many of them are up to par.
New technology ensures unprecedented game quality. Online casinos and sports betting sites are able to present a wide variety of high-quality gambling options that are changing the industry as we know it.
New UK regulations coming up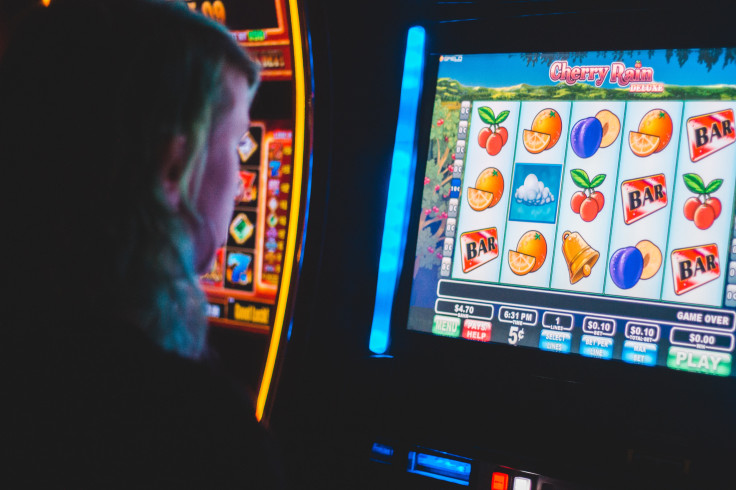 As many other countries are legalising online gambling, the UK government is implementing new regulations. These regulations are designed to increase the safety of UK players in a rapidly developing market.
Even though the increased accessibility is good news for many players, it also entails a greater risk for gambling addicts. The new regulations include a mandatory levy for gambling operators that will replace the current voluntary levy.
This is designed to fund the treatment of gambling addiction as well as research and education on the subject. The level of the levy is yet to be determined. The new gambling law will also include new stake limits for online slot games, some of the most popular games among UK players.
The Gambling Commission will also be granted more power in order to fight illegal gambling operators. As the industry has been growing, more unlicensed gambling sites have emerged. In order to keep the market safe for UK players, it will soon be possible for the Gambling Commission to act swiftly and with greater force.
Also, a new industry ombudsman will be presented, dealing with disputes between players and operators. The new regulations include several other measures that will improve the UK gambling market and increase player protection.
The growth of sports betting will continue to impact
As online sports betting is increasing, physical betting shops are declining. More sports fans are choosing to explore the many advantages of betting online.
Today, they're able to place their wagers directly from their phone at any time. In the last couple of years, more than £320 million in online bets have been placed every month in the UK. The numbers are a clear indication of the direction of online betting.
For many bettors, online sports betting is a social activity, and the betting communities are growing fast. There is no doubt about the fact that online betting continues to have a more significant impact on the overall gambling industry in the coming years.
The future is still to be determined
At this moment in time, it's difficult to predict what the future holds for the online gambling industry. Clearly, its continuous growth will continue for some time, and players will continue exploring the online gambling world's possibilities.
But how exactly the new regulations will affect the industry is hard to say at this point. The Gambling Commission is still determining how exactly these new regulations are going to pan out.
One thing is certain – it will be interesting to follow the development of the UK gambling industry in the coming years.
© Copyright IBTimes 2023. All rights reserved.