It appears to be game over for the high street retailers Game and Gamestation, as parent company Game Group announced on Wednesday that its shares have become worthless and that administration has been applied for.
While this final scene has been in sight for some time, the curtains have closed quicker than anyone could have expected, with it being just two weeks since the group first announced it was in trouble, as Electronic Arts (EA) and Nintendo both stopped supplying stock.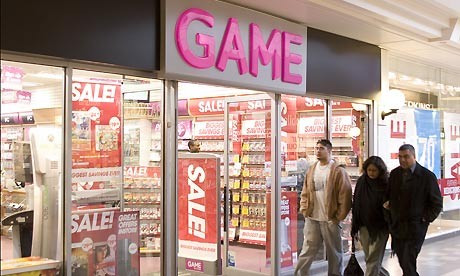 The stock blockade was put in place as game developers and hardware manufacturers did not believe that Game and Gamestation would be able to sell enough products to pay them back.
This move started a snowball effect, as more suppliers backed out, the media began to report on Game Group's troubles and the stock price fell. On 14 March, Game Group announced that a third party had shown interest in taking over the sinking company, and that negotiations had begun, but this good news was shot down days later when, on 16 March the Guardian announced that the potential buyer backed out.
Ironically, this news broke less than an hour before the Game-sponsored Video Game BAFTAs kicked off. IBTimes UK was at the awards ceremony and spoke to industry insiders about the future of gaming and why Game, with its 600 UK retail stores and 6,000 staff, had failed.
Philip Oliver, co-founder of Blitz Game Studios, spoke exclusively to IBTimes UK, saying: "The industry is in turmoil. We've always said that the amount of power in portable devices that have been brought to the market is fantastic, and of course you've gone away from boxed products and traditional distribution so costs of distributing games drops right down."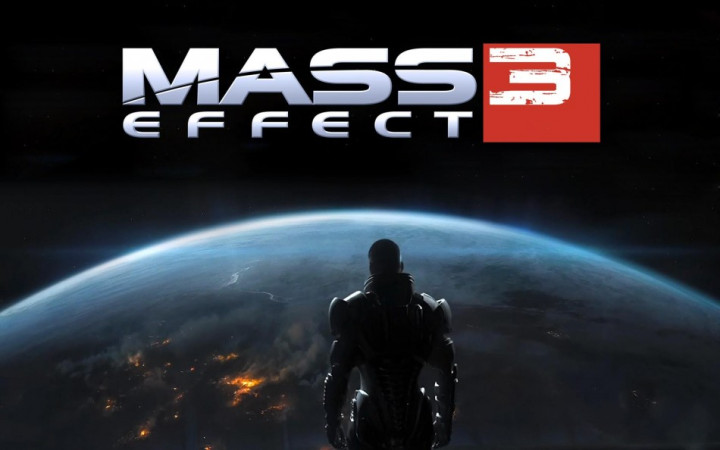 This move from the boxed game to a digital download is good news for consumers and developers alike, but terrible news for bricks-and-mortar shops like Game and Gamestation, whose entire business model is based on the tangible product, stocked in units on the high street.
Oliver, when asked why Game has failed, said: "I find this very interesting. I was actually talking to my wife about this and she said 'oh well, it's because we're all going digital,' and that kind of makes sense. You kind of expect the market to drop a little bit. And then she was saying 'but they [Game] do all the trade-ins', but that's not going to help."
Oliver continued: "Well, it actually helps Game a bit, but it doesn't help the industry. And that's actually what's happened, they've fallen out of love with the people who really keep them in business, those who produce the new games, the publishers and the hardware manufacturers. So when the going got tough, they didn't have any friends. And I guess that's the biggest problem."
The truth of the matter is, that when online retailers such as Amazon, Play and SendTo were offering games and hardware at lower prices than Game Group, and with much lower overheads due to having no expensive high street rent to pay, Game and Gamestation were unable to compete.
Ever since the original Xbox went online with Xbox Live in 2002 and the current generation of consoles followed suit in 2006 and 2007, it was clear that the future of gaming - and game purchasing - would be online. Game never offered a digital download service and, aside from perhaps boasting the largest stock levels on the high street, it never offered anything above its rivals.
Worse still, its rivals multiplied. Supermarkets got in on the act and started selling video games and consoles, often at lower prices than the likes of Game, Gamestation and HMV. Furthermore, larger supermarkets which are open 24 hours could take advantage of midnight game launches.
Instead of queueing at a branch of Game in the town centre, eager customers could call into their local 24-hour supermarket at midnight, pick up the new game along with a pizza and something to drink, and head home for a night of gaming.
As Game Group stares bankruptcy in the face, the company owes more than £100m to debtors. This includes £21m in rent due this Saturday, £12m in wages due by the end of March, £10m in VAT and £40m to suppliers.
Any potential buyer would have to pay off this debt before turning the business around. With stock supplies drying up, time is very much of the essence, or else 6,000 jobs in the UK and a further 4,000 jobs internationally will be lost, and the industry will lose the only two gaming retail chains.