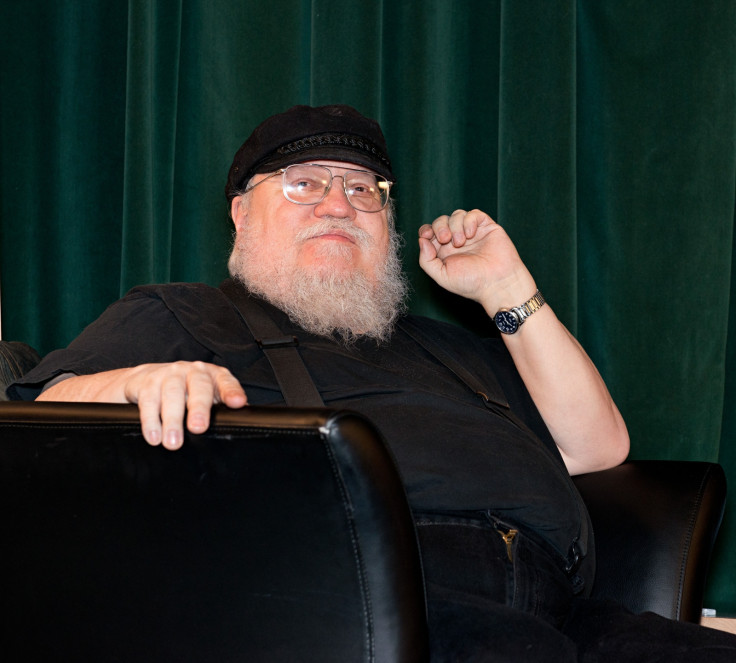 George R R Martin has shared an update about his upcoming book Winds Of Winter, which is the sixth book in the Song Of Ice And Fire saga that inspired the hit HBO show Game Of Thrones.
Responding to a fan query on his upcoming book's release date, Martin wrote in his blog, "Not done yet, but I've made progress. But not as much as I hoped a year ago, when I thought to be done by now. I think it will be out this year. (But hey, I thought the same thing last year)."
Fans have been awaiting the release of the book The Winds Of Winter since 2011.
In November 2016, the author had similarly spoken about the progress of his book on his blog. Revealing that his appearance in 2017 will be limited, the 68-year-old author wrote, "My appearance schedule for 2017 is very limited, and will remain so until Winds is completed. So if you want to meet me or get a book signed, this will be the last chance for a good few months..."
Martin also spoke about Game Of Thrones not winning a single award at the 2017 Golden Globes and said, "Last night we also had the Golden Globes. Where Lena Headey lost, and Game Of Thrones lost, and Westworld and its two amazing actresses lost as well. Pfui. That was disappointing, but not unexpected."
The author continued, "The Hollywood Foreign Press Association surprised me this year by nominating three genre shows -- Got, Westworld, and Stranger Things-- for Best Drama, but in the end they reverted to form and passed over all of them in favor of the safe choice, the 'prestige' historical drama The Crown. (Which I did enjoy, mind you, even though I went away thinking that while it may have been good to be the king in the Middle Ages, it really sucked to be the queen in the 1950s). So: no Globes for us."