A day after Celebrity Big Brother announced that Ray J has left the house, due to "unbearable pain" caused by a tooth abscess, the rapper has reportedly threatened to sue the show's producers if they don't let him back inside.
Ray has opened up about the whole incident in an interview with TMZ. He said: " I have a bad tooth problem, and I have been doing this show, Big Brother, in London for about 7 and a half days now. I have been complaining about for three and a half days now. It got to the point where some of the house mates in the house felt like I was being ignored, we took petitions to say, 'hey we are not doing any more tasks until Ray J's tooth gets fixed.'"
The 35-year-old singer further explained, "So, I got a crack tooth, where I need like a filling fixed. I got a gum coming out of my other tooth and I am in a lot of pain, so 3 and a half days in the house with all of these pain, they decide to take me out, but the wind hit my tooth and I blacked out. I end up in a hospital... they gave me like a nutritionist and I eat some Mc Donalds and I am cool. "
The All I Fell singer – who was paid a record-breaking £810,000 ($1m) to be on the show–accused the show of not letting him back in. "I am literally fine, ready to go back into the house, and they won't let me back in. I am really hurt by it, because I felt like I was doing well. I felt like connecting with the British fan base... and it just sucks because I was having such a good time. And for me being ignored about my tooth I blanked out... and I can't go back to the show, so I going back to the hotel."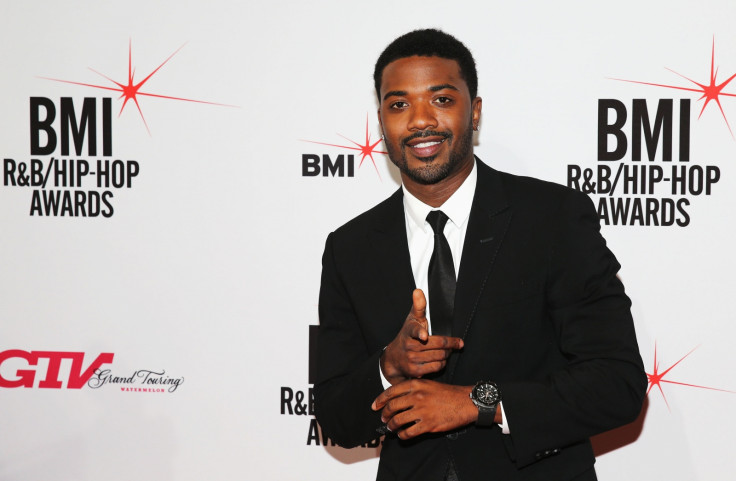 When asked if he will sue the CBB if he doesn't get his million dollars back, the singer told the gossip website: "I never like to do that [sue CBB], because I am producer myself and I like to be on the same page with everybody but this is just not fair. If I have to take those precautions I will. I don't even care about, my tooth put me back in the house and let me work. Like this isn't right, I am out here for the London fans and to be a part of something new. This is wrong bro."
"I am going to drive myself to the dentist and get my tooth fixed and probably pulled back up to the house and try to get back in, "he added.