Game of Thrones Author George RR Martin Will Kill You For Just £20,000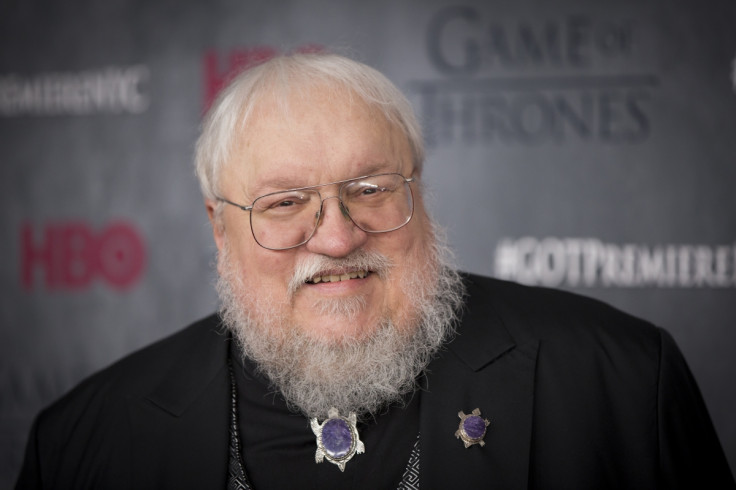 George RR Martin is celebrated for his A Song of Ice and Fire book series, which forms the basis of HBO's Game of Thrones TV series, but his fans tend to hate him due to a particularly nasty habit.
You see Martin likes to kill off characters with stunning regularity, with the grisly deaths of much-loved characters, a common occurrence of page and currently screen. Now, for £20,000, you can also have the honour of being killed by the author... in text form.
Martin isn't asking for that money selfishly though, it forms part of a charity campaign on Prizeo seeking to raise money for the Wild Spirit Wolf Sanctuary and The Food Depot in Santa Fe, California.
You can donate as little as £10, which grants you one entry into a prize draw, the winner of which (and a friend) will receive a tour of the Wolf Sanctuary and a helicopter ride with Martin. Bigger donations carry their own rewards, with the top limited brackets of donation offering particularly special gifts.
Donate £7,500 and you can either be sent one of Martin's "well worn" Greek sailor caps or receive a pair of tickets to the Game of Thrones season five premiere later this year. Donate £15,000 and you will have breakfast with George - but the two biggest rewards come at £20,000.
The two £20,000 donators will be immortalised as characters in a future Song of Ice and Fire novel, one male and one female. The charitable fans will also be able to choose their station in the world (a knight, lordling or even a whore) and are guaranteed to meet a grisly death at the pen of Martin.
Writing on the charity page, Martin says: "I've always been fond of wolves... direwolves in Westeros, and real wolves in the real world. US wolf populations hit critical lows during the twentieth century, and finding a way for humans to co-exist with this majestic creatures is an important part of the conservation movement."
© Copyright IBTimes 2023. All rights reserved.