Game Of Thrones bomb scare: Police thwart dissident terror attack on Belfast film set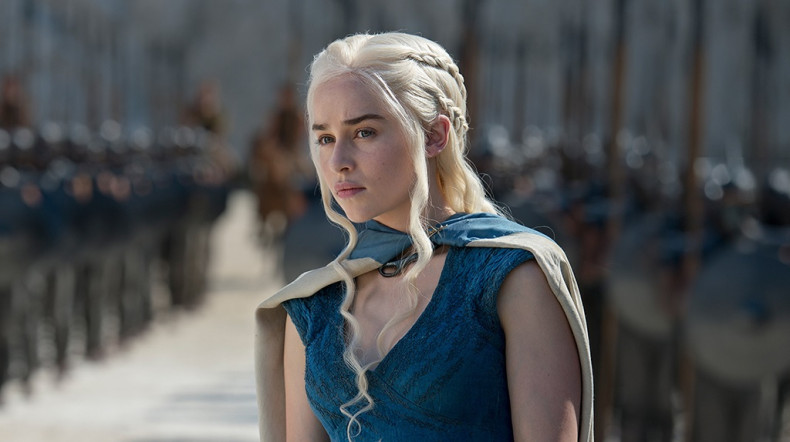 Police have foiled a dissident bomb attack against former security force members working on the film set of Game Of Thrones in Belfast.
An attack by republican terrorists was foiled following a tip-off by an informant. According to reports, the dissidents planned to set off a bomb at the catering unit at Paint Hall Titanic Studios, where the popular HBO show is filmed.
Details of the plot were passed on to an agent by a former police officer who then contacted DUP East Antrim MP Sammy Wilson, reported Belfast Telegraph sister paper Sunday Life.
Wilson is said to have contacted the Police Service of Northern Ireland (PSNI) who then increased security at the site.
Wilson has not commented on the reported bomb threat against security forces, but the Belfast Telegraph confirmed the threat was taken so seriously that PSNI deputy chief Constable Drew Harris was informed.
A police source told Sunday Life: "The dissidents initially got word that a number of ex-RUC and army personnel worked at the studios.
"They were even told the exact job in which most of them were employed and the catering unit where they took their lunch and tea at the same time every day."
The dissident group responsible for the bomb threat are not named in the secret documents seen by the paper, but they do mention the "threat to life involving ex-members of the police and security forces working at Game Of Thrones", adding: "It cannot be emphasised enough the importance of this information."
It is reported the plot was foiled several months ago, but has been kept secret until now.
Police believe some dissident republicans are among the thousands of people who are employed at Paint Hall Titanic Studios and it is these who informed the terror gang leaders that ex-security forces work at the studios.
Dissident groups in Northern Ireland, such as the Continuity IRA (CIRA), are known to target security forces in order to force a united Ireland. Details of the plot emerged soon after an MI5 undercover operation recorded CIRA suspects planning to attack PSNI officers and judges.