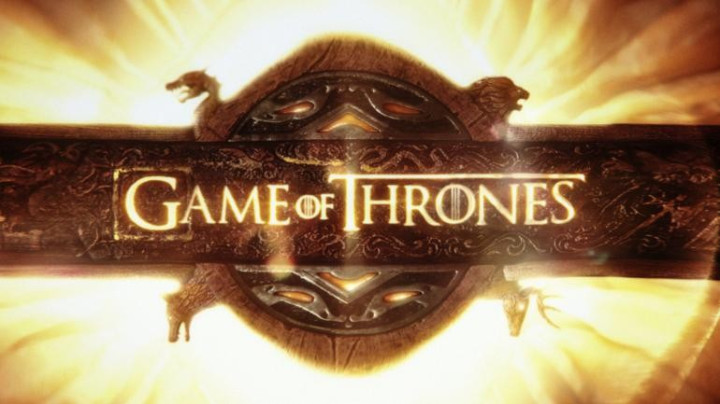 The Game of Thrones with its hugely colourful characters, detailed history of the Westeros and constantly changing loyalties, is a story that is often difficult to explain.
Imagine what it'd be like if someone who's never seen the show is asked to talk about it.
A recent AskReddit thread did exactly that. It proposed a simple task to all non-watchers of the Game of Thrones -- to explain what they think is happening in the show.
The hilarious and blunt responses in the thread will make you fall off your chair.
Take a look at some interesting answers below.
"Something something hodor, Something something red wedding, Something something I know nothing.Everyone dies, especially Sean bean," one replied.
Another quipped, "Something something incest, Something something hot khalesi, Something something awesome dwarf."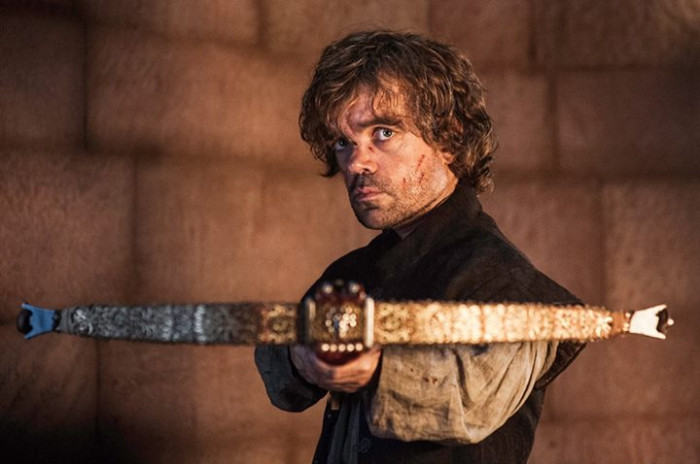 Well it rhymes! And we all agree the dwarf played by Peter Dinklage is awesome. Dinklage recently was nominated for an Emmy for playing Tyrion Lannister.
Talking about the Lannisters family, a user said, "a family with a really good debt record, apparently."
Another replied, "The Lannisters have impeccable credit."
Khalesi aka Daenerys Targaryen played by Emilia Clarke was also heavily discussed for her assets and dragons.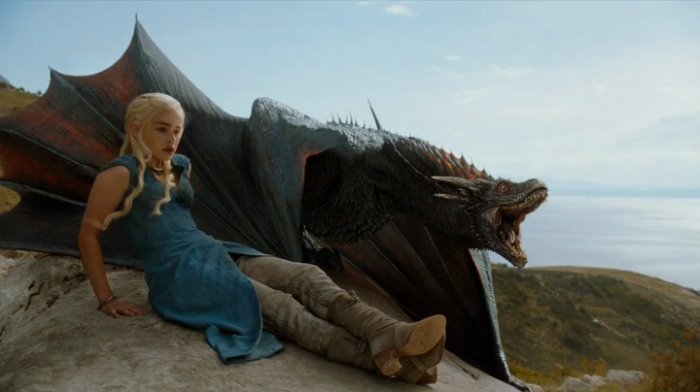 "Dragons, there's dragons involved that haven't really been playing much into the plot," one user said.
Another user immediately replied, "Dragons with boobs too, probably."
A confused user compared Hodor to Pokemon.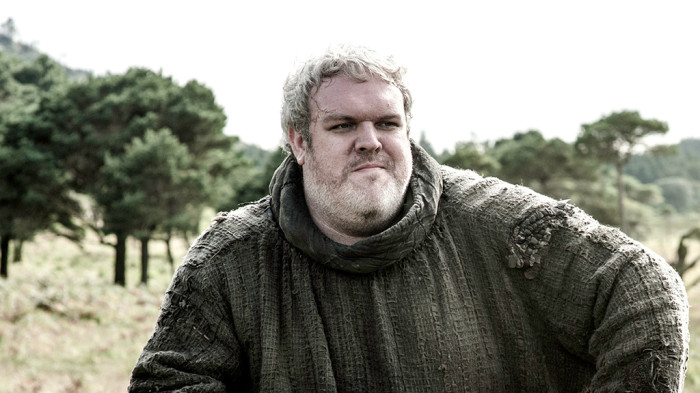 The post read: "There's a guy who can only talk like a Pokemon.
Hodor? Hodor, Hodor Hodor :( "
Another user replied to the comparison and said, "Ehhh, close enough."
A few of the users also wondered if the show is set in late Autumn as it keeps saying "winter is coming."
"Winter is coming. It's not a warning, it's a boast," a user said.
"Jon Snow is apparently a very important character and seems to have some sort of mental condition that prevents him from retaining knowledge," a user said about Jon Snow's character.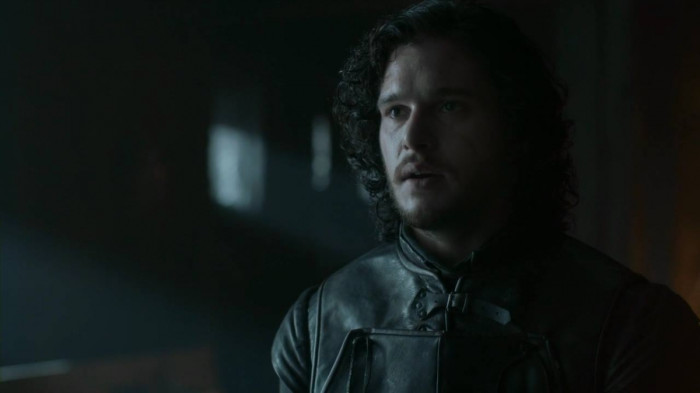 "George R.R. Martin is bad with weddings, and Jon Snow doesn't know shit and is hooking up with a redhead I think," another user said.
Here is the most hilarious analogy about King Joffrey.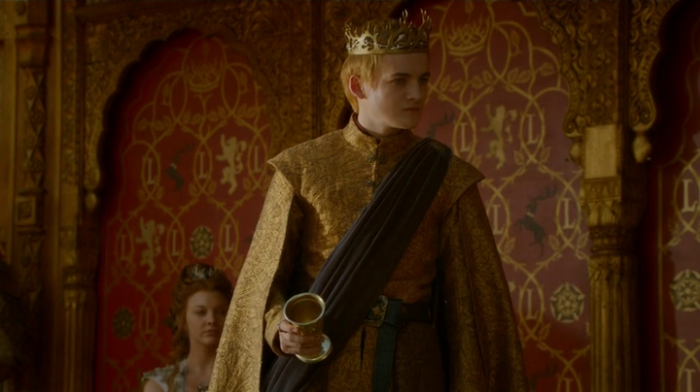 "Draco Malfoy is an evil prince who is trying to kill Princess with large eyebrows, who is best friends with the blonde girl," said a user.
Well the user confused the world of Westeros with Hogwarts!
A user summed up the entire four seasons of the show in just three words, "Death, winter and prostitutes."
George RR Martin will be pleased to know that his Game of Thrones is a hit among non-watchers too.