Game Of Thrones star Kit Harington has opened up about his love life and admits he is a "hopeless romantic".
The British actor, who plays Jon Snow in the HBO series, says he is currently single but hopes to find the woman of his dreams one day.
Harington told the New York Post's Page Six: "I'm a hopeless romantic, maybe to a fault at times, because it's gotten me into trouble. But I love romance. I think it's one of the greatest pleasures in life.
"It's about giving each other something, it's giving something away and it should be a most unselfish act. It's saying, 'I've hired a little cottage somewhere. We're going away! Surprise'!"
The 28-year-old was most recently linked to his former GOT co-star Rose Leslie who played his on-screen girlfriend Ygritte, but they are believed to have split sometime in 2014.
Confirming his single status and plans to settle down eventually, Harington added: "I'm single and I have been for a while. And when I said that I'm a hopeless romantic, I'm trying not only to search for the love of my life, but to learn to be happy with myself and who I am as a person.
"Hopefully that lovely lady will come along one day. And although I love romance, I'm trying to live without it at the moment."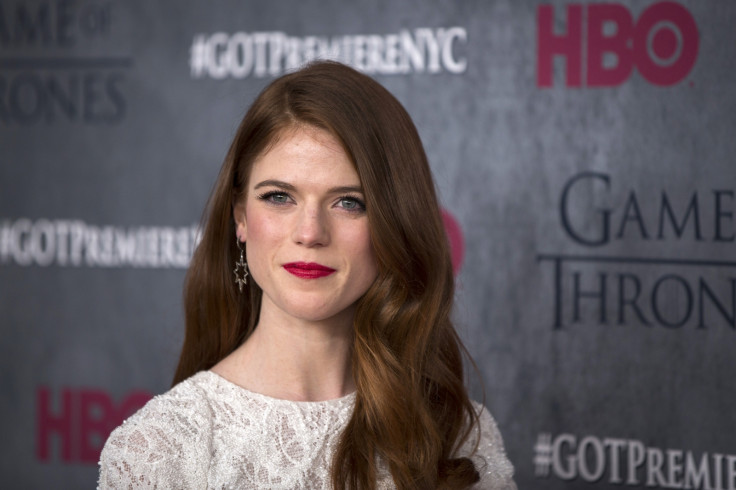 Interestingly, the Pompeii star also revealed that he "love[s] redheads", much like his character Snow.
The London-born actor will be gracing screens once again on 12 April when the medieval fantasy series, based on the books by author George R.R. Martin, premieres its anticipated fifth season.
His character Snow, who is a member of the Night's Watch, has millions of admirers courtesy of the actor's handsome looks but Harington has slammed his sex symbol status as "offensive".
Harington told the publication: "To always be put on a pedestal as a hunk is slightly demeaning. It really is and it's in the same way as it is for women. When an actor is seen only for her physical beauty, it can be quite offensive.
"In this position you get asked a lot, 'Do you like being a heartthrob? Do you like being a hunk?' Well, my answer is, 'That's not what I got into it for."