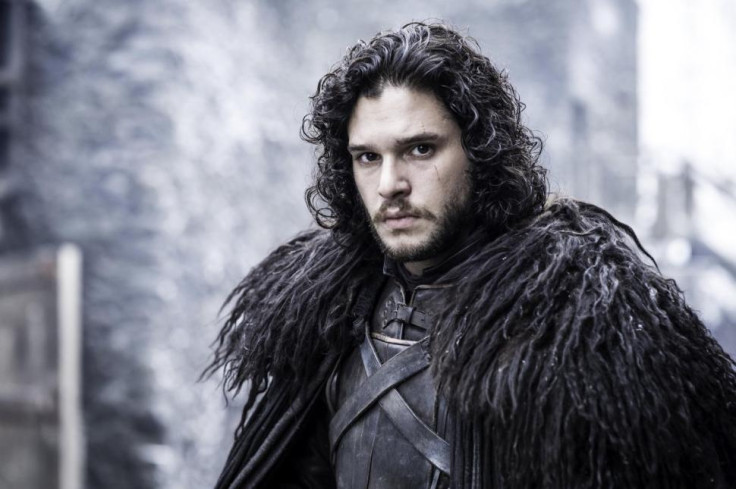 Game of Thrones season 5, episode 6 airs this Sunday (17 May) and going by the episode's title - Unbowed, Unbent and Unbroken - which are also the words of House Martell, fans can expect to see a lot of action in Dorne involving Oberyn's daughters, The Sand Snakes.
The upcoming episode's official synopsis reads: "Arya trains. Jorah and Tyrion run into slavers. Trystane and Myrcella make plans. Jaime and Bronn reach their destination. The Sand Snakes attack."
Jamie and Bronn are going to face an ambush at the hands of the Sand Snakes as the duo seeks to rescue Myrcella and prevent her from being used as a hostage. Led by Elia, the Sand Snakes are looking to start a war in order to avenge their father's death.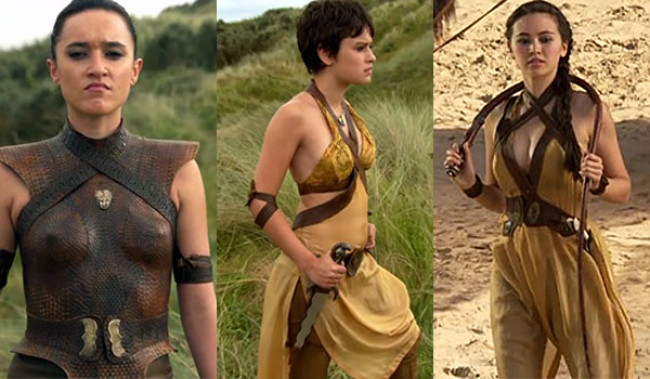 The episode's promo video (below) suggests that Arya will be taking her training to the next level. Jacquen Hagar is heard asking, "Is the girl ready? To give up her hopes and dreams, her loves and hates, forever." Clearly we have reached the point where Arya is about to be initiated into the group of assassins and once that happens there is no going back. (via iDigitalTimes)
At King's Landing; another fan favourite character - Olenna Tyrell (who was instrumental in killing Joffrey) will return, possibly to help Margaery free Ser Loras from captivity. It'll be interesting to see how the Tyrells vs Cersei dynamic plays out. In one telling scene we see Cersei ask Littlefinger, "If war comes to Westeros, will the knights of the Vale fight for the King?"
Meanwhile, Sean Bean (who played Ned Stark in season 1) has fuelled rumours around the true parentage of Jon Snow.
In a recent interview with Vulture, when asked how the new Lord Commander of the Night's Watch will react to the discovery that his parents may be completely different from who he thought they were, Bean replied:
"Probably a bit psychologically confused, I would imagine! I think that's probably an interesting journey for Jon Snow as a character and for [Kit Harington] as the actor. He's been very fortunate in being one of the characters that had a very meaty, substantial, very complex story to be able to discover for himself. He's been lucky to survive!"
Game of Thrones season 5, episode 6 titled Unbowed, Unbent and Unbroken, airs this Sunday, 17 May on HBO at 9pm.
Click here to watch the episode via live stream online.