Game Of Thrones season 6: Will Bran Stark's time travel coincide with fan theory of Jon Snow's real parents?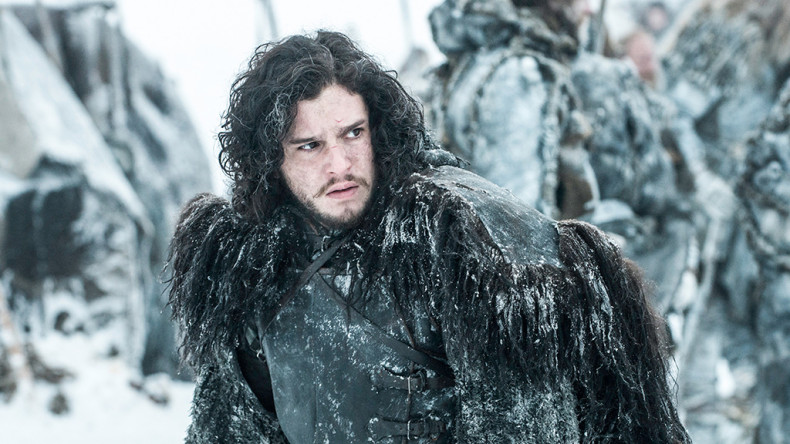 Game Of Thrones season 6 is only three episodes old, but the resurrection of Jon Snow has made massive difference to the HBO fantasy series. Episode 3 titled, Oathbreaker, featured another shocking moment when the Lord Commander broke his oath and left the Nights Watch.
Warning spoilers ahead: Proceed at your own risk
Fans are of the view that the scene is much more important than perceived and that it has the potentials to change the complete plot of the blockbuster series. As Snow is no longer bound to safeguard the Northern Wall, it will be interesting to see how he will deal with the White Walkers, who are approaching faster towards the Seven Kingdoms than previously thought
Moreover, his actions and Bran Stark's time travel along with the Three-Eyed Raven have reignited the fan theory of Snow's real parents. While it is a known fact that Snow is the bastard son of Eddard Stark, fans claim that his bloodline is linked to the Targaryen dynasty.
The mystery behind the real parents of Snow resurfaced after Bran Stark's visit into his father's past. He saw his father Ned and Howland Reed killing three Targaryen guards before entering The Tower of Joy from where only cries of a dying Lyanna Stark can be heard. As Bran is about to enter the tower, the Raven cautioned him of having enough training for the day and pulls him back to reality.
This scene has also led many fans to speculate that the former Lord Commander of the Night's Watch is the son of Ned Stark's sister Lyanna Stark and Daenerys' brother Rhaegar Targaryen according to TV Guide. This also makes him the eldest of the Targaryen lineage and heir to the iron throne.
However, these are all theories and fans will have to wait and watch how season 6 progresses to find out what will happen ahead. Game Of Thrones season 6 will return on 15 May on HBO with episode 4.