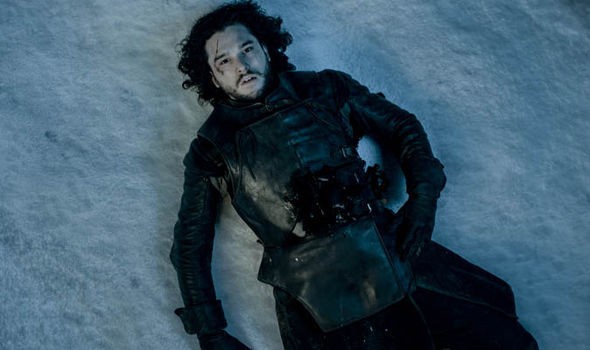 Game Of Thrones season 6 finally aired its biggest episode yet and answered the most intriguing question that has kept fans on the edge of their seat since the season 5 finale. Is Jon Snow dead or alive?
The fantasy series is an adaptation of George RR Martin's bestselling fantasy novel series A Song of Ice and Fire, and is notorious for killing off favourite characters since its premiere episode. And the list of beloved characters being killed off mercilessly by the show creators is quiet long. Fans cried a river after the sad ending in season 5. However, they were hopeful that some sort of miracle might happen in season 6 that will bring Jon back to life.
But HBO was quick to break the hope of millions of fans and said the dead never returns in GoT fantasy land. Even the cast and crew left no stone unturned to corroborate with the network's claim and maintained the same but not anymore.
WARNING: Major spoiler ahead from GoT season 6 episode 2. Do not read beyond this point if you have not watched the episode.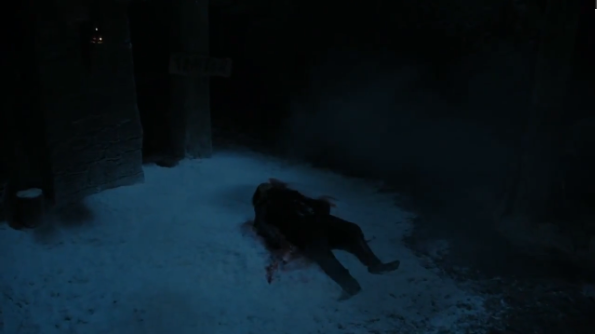 If you are still reading, you probably know (or want to know) the fate of the Lord Commander. Episode 2 titled Home finally offered the happy news that every fan was anticipating.
Ser Davos sought Melisandre and requested her to take a chance and use magical powers to bring Jon back to life. The Red Woman then washed Snow's blood-soaked wounds clean and began her prayers, while offering strands of her hair into the sacred fire. But to everyone's dismay, nothing happened. The priestess then left the room followed by Davos and other loyalists of the Lord Commander, except Ghost.
What happened next is the most surprising scene of GoT till date as Jon opened his eyes and breathed. The scene has since exploded Twitter with various memes, where fans expressed their happiness after Ned Stark's bastard son was resurrected.