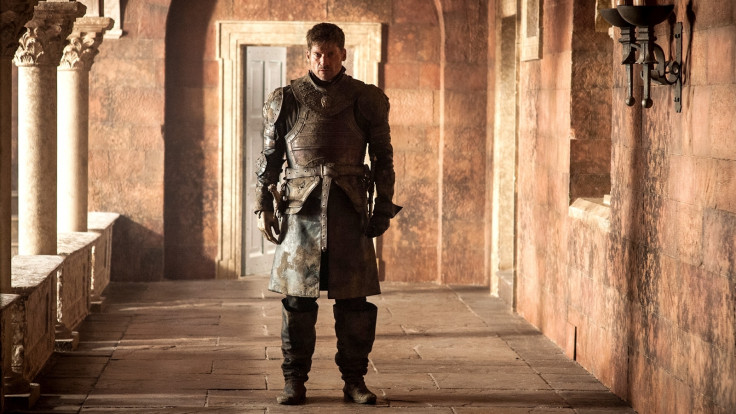 Although the season 8 of Game of Thrones is expected to hit the screens in 2019, plenty of spoilers are being teased by the show's actors and creators. In a recent interview, Nikolaj Coster-Waldau, who plays Jamie Lannister in the HBO blockbuster, teased that the upcoming battle between the living and the dead in the North will see the death of major characters.
As death has remained a significant part of the show and considering the eighth season will be the last one, fans are expecting multiple killings. The Danish actor has offered shocking details about the upcoming deaths and teased that some fan favorite characters will turn into the blue-eyed walkers fighting for the Nights King. And according to the actor, Jamie could be one of them. "The fear is that I would be turned into one of those undead. That would suck. You know some of the main characters are going to get turned," he told Esquire.
In the final episode of GoT season 7, the king of the White Walkers revived Viserion, Daenerys' dragon whom he killed by throwing an icy spear towards him. He later rode on the blue-eyed beast that brought down the wall and helped the wights to march towards the realm.
According to the 47-year-old actor, the war will be initially dominated by the deads and many of the major characters will bite the dust in the process. "There are going to be some blue-eyed main characters running around. And, god, I hope it's not me. That's three hours of make-up in the morning," Coster-Waldau added.
In the finale, the Kingslayer finally ended his incest relationship with twin sister Cersei, the Queen of Westores, and marched towards the North in order to fight for the side of the living. It is assumed that he will join Jon Snow, Daenerys, and Tyrion's army to fight the Night's King.
HBO is expected take extreme measures to protect the script of the eighth season especially after the constant leaks that nearly jeopardized the charm of the penultimate season.