Games Of Thrones producers intend to avoid spoilers ruining the ending of the HBO fantasy drama by filming several different endings, but it seems that the stars of the hit show haven't got the memo.
Nikolaj Coster-Waldau, who plays Jaime Lannister, has claimed that shooting multiple versions so that nobody really knows how season 8 will end, is a stupid idea. With an eye-popping budget of $10m (£7.6m) per episode, you would think that Game Of Thrones would be haemorrhaging money.
"Do you think that's true? It seems really stupid to me. I mean if it's true I don't believe it, but I don't know, maybe," he told Marie Claire magazine.
"I mean, I haven't read the script, so unless they will show several endings that could be a twist, they're not going to waste that money. They know how expensive it is to shoot. You're not going to waste $100,000 a day to shoot something you're not going to use. It's not going to happen."
Network president of programming Casey Bloys revealed the strategy back in September during a talk at Moravian College in Pennsylvania. Even the stars of the show may not truly know how the epic story concludes until that final episode airs.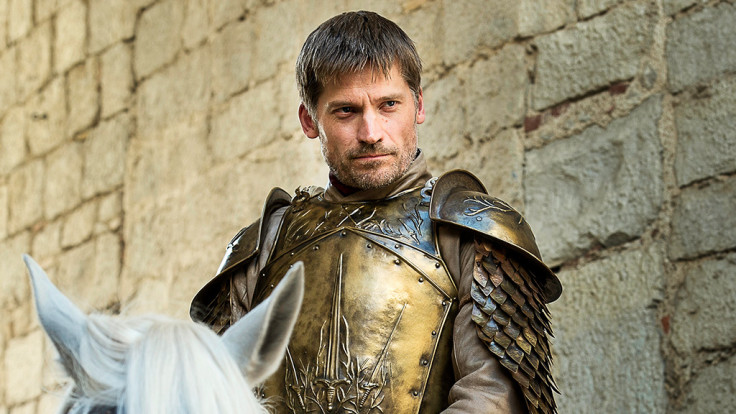 "I know in Game of Thrones, the ending, they're going to shoot multiple versions so that nobody really know what happens," Bloys said. "You have to do that on a long show. Because when you're shooting something, people know. So they're going to shoot multiple versions so that there's no real definitive answer until the end."
Season 7 of suffered multiple times from leaks with the most recent run of episodes being pirated over one billion times, as was revealed recently by tracker MUSO. In August, four people were arrested in India after an episode leaked two days before its scheduled airtime.