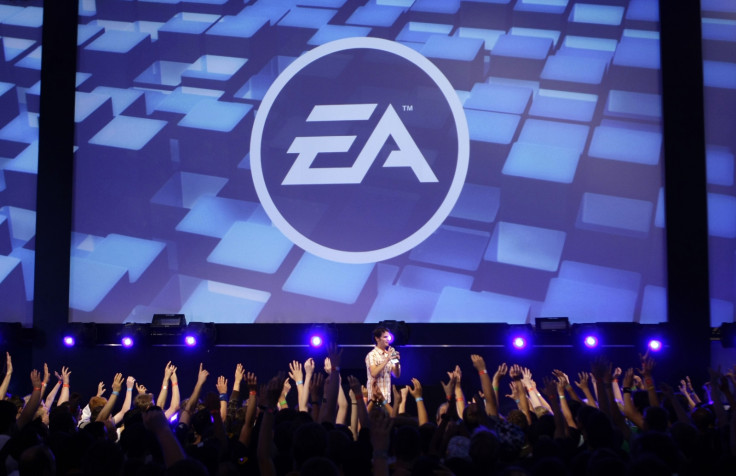 EA's Gamescom press conference kicks off at 9am BST today (13 Aug) from Cologne, Germany and you can watch it right here.
After a disappointing E3 performance featuring very little in the way of gameplay footage (you know, from GAMES) EA are poised to unleash a motherload of new footage from their slate.
Fifa 15 will be a big feature (as the event is taking place in Europe), as will Visceral's recently delayed Battlefield: Hardline, The Sims 4 and upcoming Bioware RPG Dragon Age: Inquisition.
Bioware will be a big presense at the show, with their new IP Shadow Realms being debuted for the first time. A hint at what's in store with Mass Effect 4 is possible too, but Dragon Age and Shadow Realms might be enough for one show.
New DLC for Xbox One exclusive Titanfall will be revealed at the show as well.