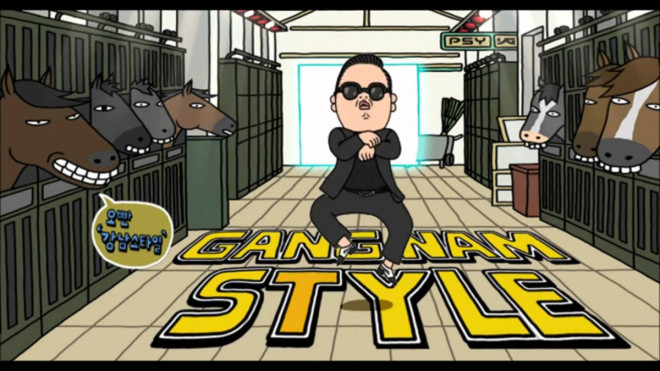 Some of us may have spent hours learning the dance moves for Gangnam Style, the hit-single by Korean artist Psy. Performing the steps perfectly is a feat that only a few have managed to master, however.
The new Kpop Dance app means fans of Gangnam style will finally get some top notch lessons in how to perfect Psy's moves.
The lessons that are about an hour long; routines are broken down into simple moves for Gangnam stylers to practice and perfect.
There's not too many Kpop lessons for you to dance to at the moment: the app has also has lessons for Psy's "Gentleman", as well as a fun track from girl group A-Pink.
Fun Features
- The ability to repeat sections that users would like to practice.
- Mirror mode for easily keeping track of moves and directions.
- Suitable for learning group dances, with detailed instructions and breakdowns of each members' dance steps and movements.
- Available in English, Korean, Chinese (Simplified/Traditional), Japanese, Spanish, Portuguese.
The app is free to download, but you do get more and more lessons by paying for them. Pricing depends on the track, and there are lessons from $0.99 to $3.99.
Users can get the first lesson free by simply writing a review on the app.