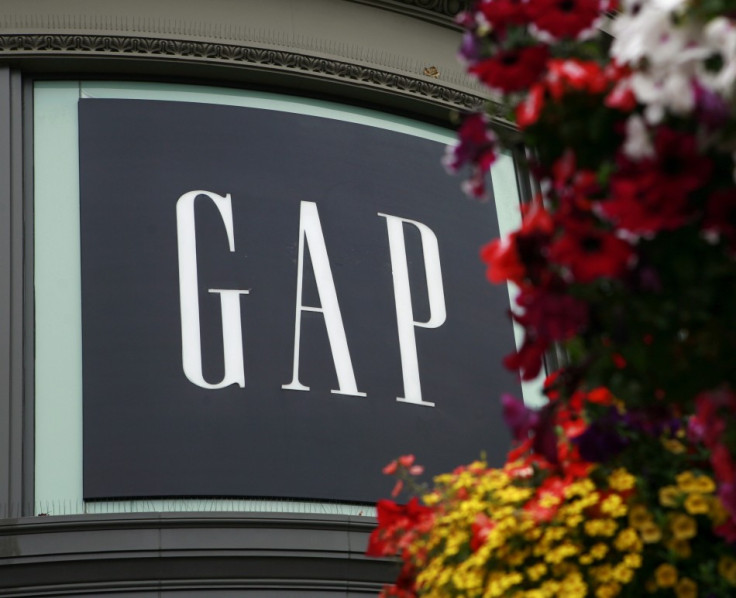 US clothing retailer Gap has announced it will close all of its 53 Old Navy stores in Japan, as it seeks to cut down on costs and focus on operations in America and China. Overall, the company is shutting down 75 stores this financial year, including "select dilutive" Banana Republic stores, based primarily in overseas markets.
In a statement released on Thursday (19 May), the clothing retailer said that the move will help save it $275m (£188m, €245m) annually, and improve its operating margins by nearly 2 percentage points. However, it will still continue to operate more than 200 Gap and Banana Republic stores in Japan.
"As the pace of change across the apparel industry increases, now is the time to accelerate our transformation by scaling our product and operating capabilities across our global portfolio," Gap chief executive Art Peck said.
"By taking every opportunity to exploit our strategic advantages, our brands will be able to more fully harness the power of the enterprise to better serve their customers across channels and geographies."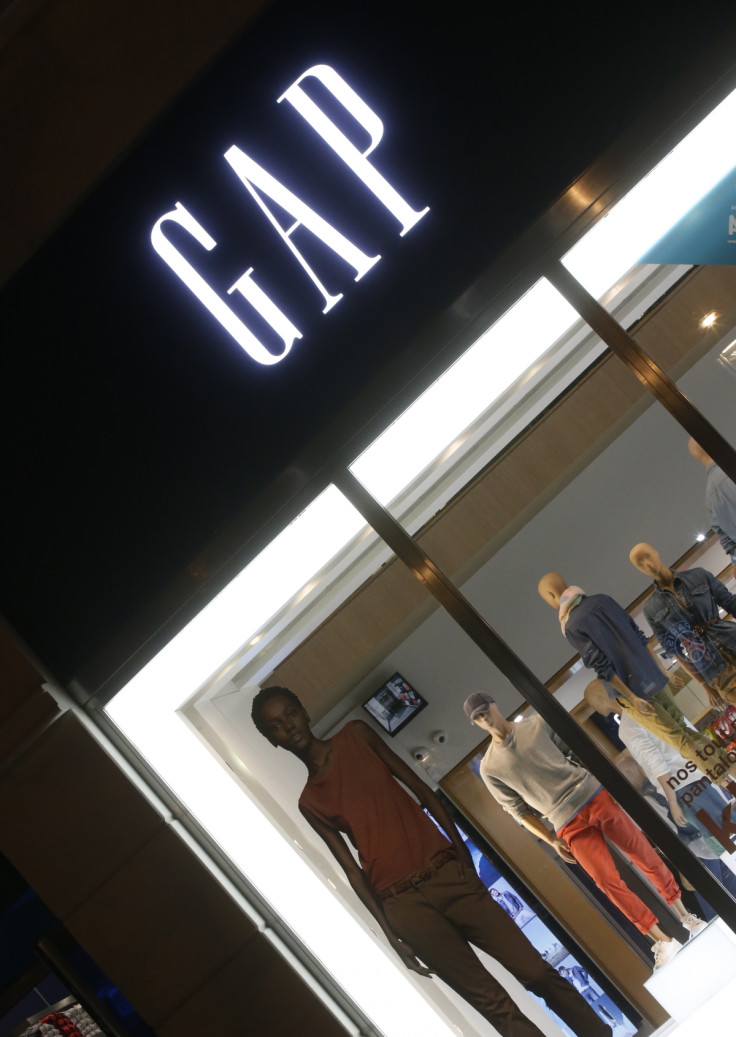 Falling sales
Gap reported a net profit of $127m (£87m, €113m) in the three months to April, down from $239m (£163, €213m) in the same period one year earlier. The company's revenue dipped 6% to $3.4bn.
Total same-store sales fell 5% year-on-year, with sales at Gap and Banana Republic businesses down by 3% and 11% respectively. Gap has reportedly been struggling in the face of increased competition in both domestic and overseas markets, with the latest restructuring move coming after it decided to shut down nearly a quarter of its North American stores in 2015.
The retailer said it would incur restructuring costs of about $300m pre-tax from store closures and streamlining measures this year. "Old Navy's near-term growth ambitions will be anchored in North America, including its most recent debut of company-operated stores in Mexico, as well as China and its global franchise operations," the firm said.
Gap shares closed 1.1% higher on Wall Street at $17.28.