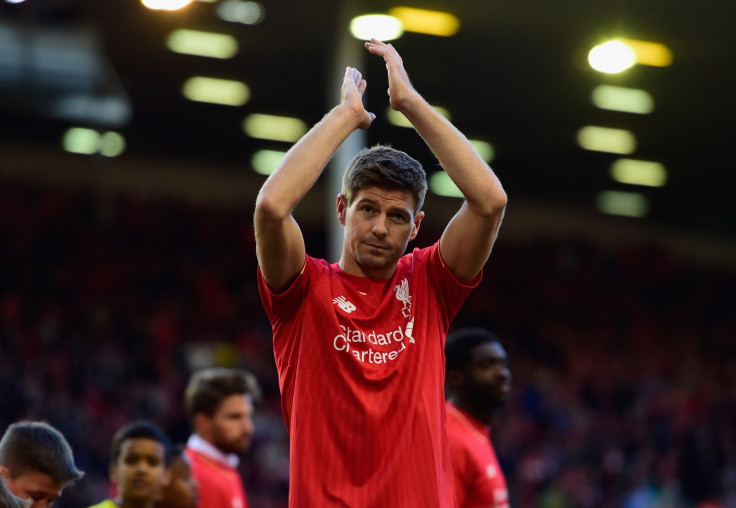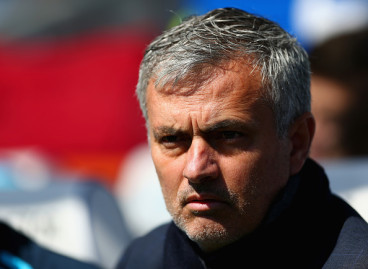 BT has unveiled a stellar line-up to front its newly acquired European football TV coverage hosted by Gary Lineker, with Liverpool legend Steven Gerrard, Chelsea manager José Mourinho and Rio Ferdinand appearing as regular pundits.
BT acquired the rights after winning an £897m ($1.37bn, €1.22bn) bid against Sky.
Other names such as Howard Webb and Harry Redknapp will help the coverage of all 351 Champion's League and Europa League matches, which will be free to view for BT TV subscribers.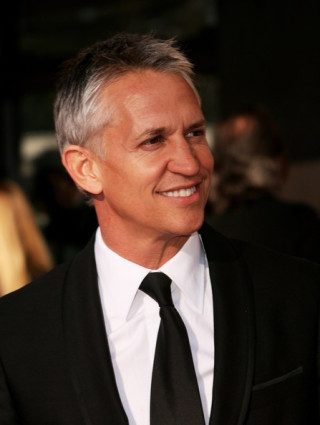 The bid, which gave BT the exclusive right to screen the leagues for three years, was made as part of a plan to turn sports coverage into the gateway to BT broadcast and TV subscriptions. BT broadcast customers without TV subscriptions have to pay a "heavily discounted" £5 additional charge to view the European matches.
"When we launched BT Sport we promised to make televised football far more accessible and affordable than it has been to date," John Petter, chief executive of BT Consumer, said in a press release.
"This is a new chapter for European football on TV. BT Sport will show hundreds of live matches throughout the tournament using the very latest technology. Our presenters and experts will also provide the smartest insight and analysis," Petter said.
People who do not have a BT broadband subscription will be able to see a selected amount of competition matches for free, but have to pay a charge currently standing at £13.50 a month to view all other matches, although this amount might still rise.