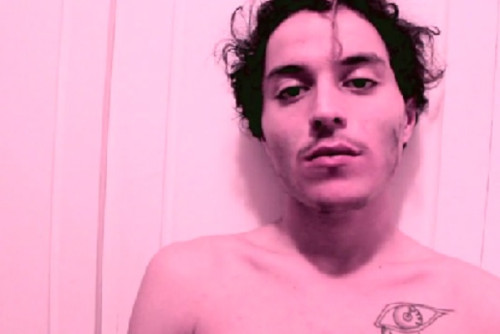 A gay artist has announced he will lose his virginity in front of 150 people at a London gallery as part of an art exhibition.
Clayton Pettet, 19, an art student at Central St Martin's, will have sex with another man for the first time at The Orange Dot gallery, in London, on 3 April.
His exhibition, Art School Stole My Virginity, is a performance piece about the value of male virginity, Pettet says. There are 150 tickets to the performance, which event organisers expect to be in high demand.
"Pettet has sparked intense debate with this project, which has raised questions globally about the value of male virginity and has been eagerly anticipated by the 150 ticketholders," the event organisers said.
"Pettet has been cryptic about details of Art School Stole My Virginity, given the intimate nature of the performance, yet the audience can expect an exploration of the social stigmas behind virginity interpreted through Pettet's unique flamboyance.
"The theme of youthful sexuality is one that Pettet has examined in previous works, particularly Whoregasm; a photographic study of the female orgasm. Pettet aims to question the value put upon virginity; whether it's really important and whether indeed it really exists."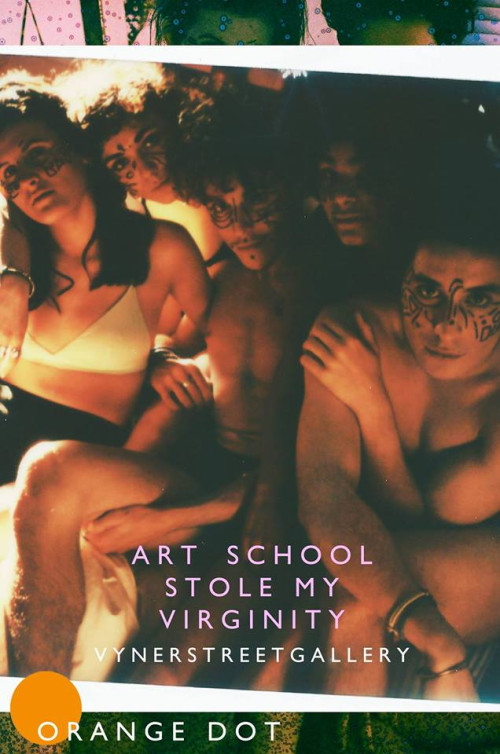 Commenting on the exhibition, a spokesperson for The Orange Dot said: "Ignoring the hype, it was after meeting Clayton that I just felt from the go that supporting this aspiring artist was a must. Ok, it is deemed as controversial but that in itself is not a first for The Orange Dot.
"Controversy for controversy's sake is just hype, and that's not what this is about. This is about a young artist at the very beginning of his career who has signalled that he will not compromise, and that is all we stand for: no compromise."
Explaining his decision to lose his virginity in front of onlookers, Pettet said it was in response to his later school years, when most of his peers were losing their virginity: "It was incredibly hard for me to ask why I was still a virgin and why it meant so much to the people all around me. My piece isn't a statement as much as it is a question.
"The whole aspect of virginity was incredibly emotional for me and has been ever since. The London Art Scene has slowed down recently and whilst London is in its prime and is constantly changing the contemporary artists are the same and they aren't so contemporary anymore. I want my piece to inject some speed into the arts, a performance of the people, if you will.
"I feel like now is the time for the new scene. To lose my virginity with the new age is the Avant Garde that London has been unintentionally waiting for."