Gay Groups to Boycott Sochi 2014 Winter Olympics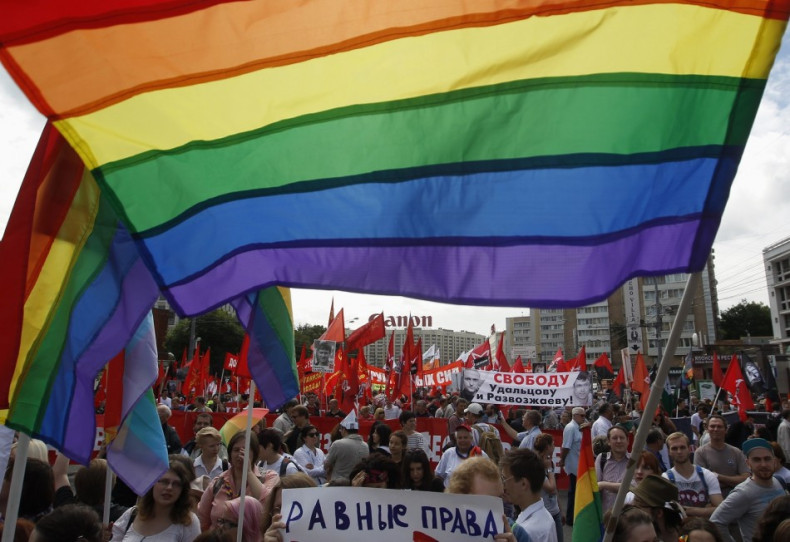 A controversial crackdown on gay rights in Russia and President Vladimir Putin's homophobic remarks have sparked a boycott of the Winter Olympic Games in Sochi by gay rights groups.
LGBT groups will stage events around the world to highlight what they describe as the systematic oppression of Russian gays and lesbians.
"Sochi in many ways is the beginning of a new chapter in the LGBT movement, and our work is to educate people at home," Julie Dorf, a senior adviser at the Council for Global Equality, told NCB News.
The Games are due to start on Friday (7 February). Protests will be mounted on Thursday in Brazil, the UK, Paraguay and Argentina to draw attention to the Russian laws and express support for Russian gays.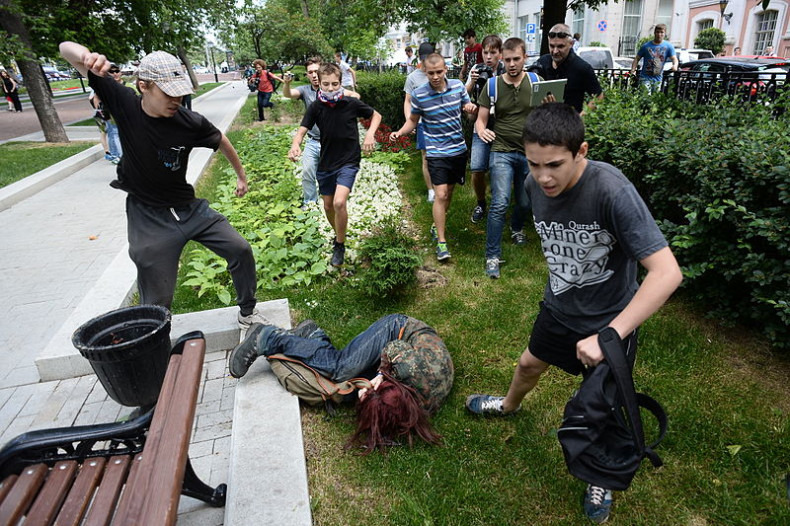 Russia's anti-gay law bans "homosexual propaganda". It prohibits "public actions aimed at propaganda of pederasty, lesbianism, bisexuality and transgenderism among minors" and carries fines up to $1,600 (£979).
A schoolgirl recently accused of breaking the anti-gay propaganda law became the first minor to fall foul of the legislation. The girl was investigated after she declared herself to be "a person of non-traditional sexual orientation".
Homosexuality was decriminalised in Russia in 1993 and the country is a signatory to numerous international human rights treaties banning the discrimination of lesbian, gay, bisexual or transgender individuals.
Shocking footage of violent Russian groups targeting homosexuals emerged few weeks ahead of the Games.
According to the UK documentary The Hunt, Russian gangs use the internet to lure potential victims to meetings, where they are forced to perform humiliating acts (such as drinking urine or having it poured over their heads) under the threat of violence.
A 20-year-old South African student was assaulted, forced to imitate sex acts, stripped down and had his head slammed into a watermelon by anti-LGBT activists linked to the Occupy Paedophilia movement in the Russian city of Belgorod.
Putin said that gay athletes and fans should feel welcome at the Sochi Games but that they had to "leave the children in peace".