Sochi will impose the toughest anti-doping programme at the Olympic Winter Games, the International Olympic Committee (IOC) communications director Mark Adams said.
"The Sochi Games will be the most stringent anti-doping program in the history of Winter Olympics," Adams said.
"There will be 2453 tests carried out in total with 1269 being carried out pre-competition, which is a 57% increase from the Vancouver 2010 Olympics."
1184 post-competition tests will be carried out with a focus on "higher risk" sports and team sports including ice hockey.
A total of 1944 urine and 509 blood tests will also carried out and there will be 572 extra tests done for urine EPO (Erythropoietin) detection.
Putin to attend opening ceremony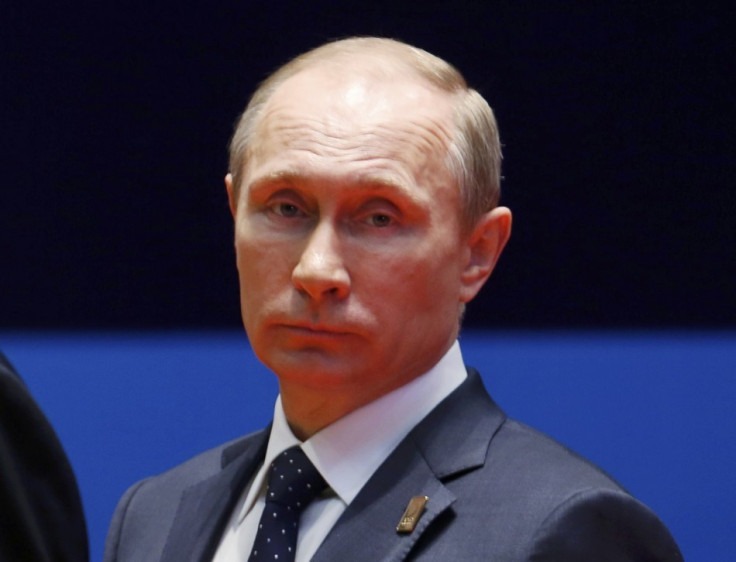 Russian President Vladimir Putin is to arrive in Sochi on Tuesday to participate in the opening ceremony of the 22nd Winter Olympic Games, the Kremlin said Monday.
The Winter Olympics in Sochi are to start on February 7.On that day, at 20:14 Moscow time (16:14 GMT), Putin will formally open the Olympic Games in front of the 40,000 audience and over 40 world leaders in the Fisht arena. In total, about 60 world leaders have announced their plans to visit Sochi Olympics.
UN Secretary-General Ban Ki-moon will also attend the opening ceremony and meet with other world leaders.
However, several key world leaders, such as US President Barack Obama, French President Francois Hollande and British Prime Minister David Cameron will not be at the Sochi Games, following the controversial Russia's stance on gay rights.
In the days remaining before the Games' start, Putin plans to inspect the Olympic village and attend the flag-raising ceremony.
According to recent claims by Johnnie Balfour, a Sydney snowboarder employed as a worker at Sochi, the conditions of the Games city are appalling.
"This entire place was built in the last few years, it looks nice at first glance but look a little closer and you can see that it was just thrown together," Balfour wrote on his tumblr blog.
According to a British threat assessment, terrorist attacks in Russia are very likely to occur before or during the Games. Russian authorities have been looking for three "black widows" suspected to be planning suicide attacks.
There are fears that one of the suspects, Ruzanna Ibragimova, a 22-year-old widow of a militant is already in Sochi.