A gay marriage supporter headbutted a former Australian prime minister on 21 September, as the country votes to determine whether same-sex couples can marry.
Former Liberal leader Tony Abbott was walking back to his hotel in Tasmania after appearing at a 'No' event when a man wearing a 'Yes' badge accosted him.
"A fellow sung out to me, 'Hey, Tony', I turned around, there was a chap wearing a 'vote Yes' badge, he says 'I wanna shake your hand'," Abbott told 2GB radio.
"I went over to shake his hand and he headbutted me."
Australians are currently taking part in a postal referendum to decide whether the law should be changed to allow people of the same sex to marry.
The current Liberal prime minister, Malcolm Turnbull, supports the law change and promised the referendum at the last election.
However, many Australians, like Abbott, do not want to see the right to wed extended to gay couples.
The Catholic has previously said: "Faith has certainly helped to shape my life, but it doesn't in any way determine my politics". He campaigns against gay marriage legislation because he believes it will impinge on religious freedoms.
Referendum pains
In 2016, British nationals learned just how divisive referendum campaigns could be and Australians appear to be heeding the same lesson.
Abbott said the incident was "a reminder of how ugly this debate is getting".
"And the ugliness is not coming from the defenders of marriage as it's always been understood – the ugliness, the intolerance and indeed in this instance, the hint of violence, is coming from those who tell us in the name of decency and fairmindedness and freedom, we've got to allow same-sex marriage," he added.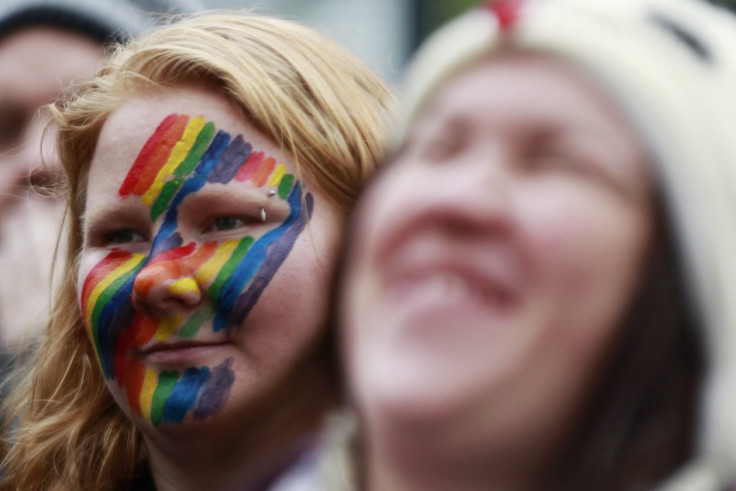 Tensions between the two campaigns have spilled over before. Earlier this month, a couple in Victoria publicly fell out with their church minister after he cancelled their wedding when the bride-to-be posted a Facebook message in support of the 'Yes' vote.
Campaigners for marriage equality responded to today's attack on the former prime minister with condemnation.
"There is absolutely no place for violence in the marriage equality debate. This is about treating people fairly and with respect & dignity," said Alex Greenwich MP, co chair of the 'Yes' campaign.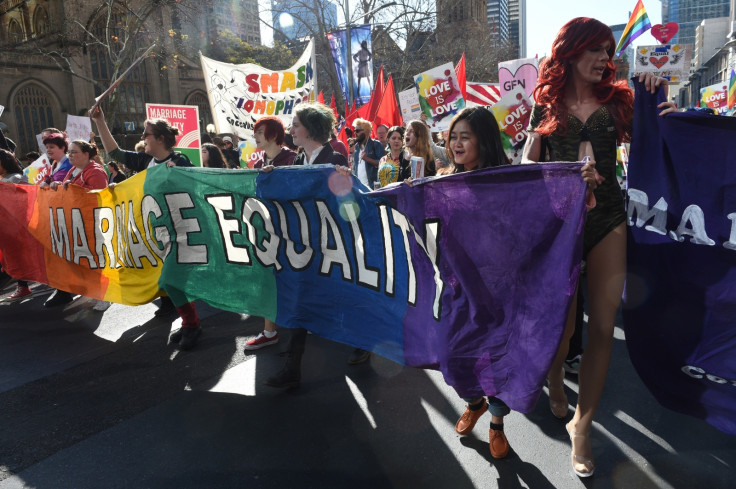 "Marriage equality is about respect and dignity for every Australian ... our campaign has always and will continue to call for respect and everyone involved in this debate to act in a respectful and dignified way," he said in a separate statement.
The referendum will not bind the government into changing the law but it has promised to carry out the plebiscite's wishes when the votes are all collected and counted in November.