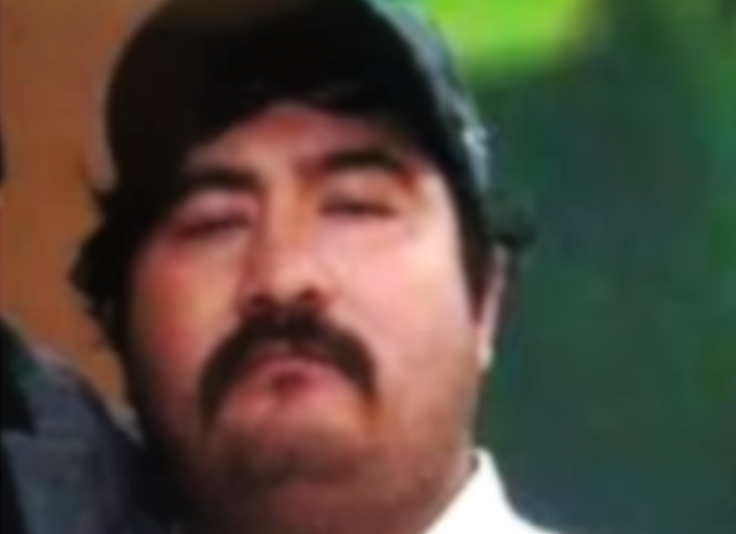 Police in Oklahoma killed a deaf and mentally handicapped man in front of his own home after he walked towards them holding a metal pipe – seemingly unable to understand their commands.
Several witnesses shouted "he can't hear you" as officers pointed weapons at Magdiel Sanchez, 35, and screamed instructions at him.
Sanchez, who has no criminal record, was shot with a gun and a Taser on Tuesday night (19 September). He died at the scene.
"We were screaming that he can't hear," neighbour Julio Rayos told The Oklahoman.
"The guy does movements. He don't speak, he don't hear, mainly it is hand movements. That's how he communicates. I believe he was frustrated trying to tell them what was going on. I don't think they had to shoot him."
Police had arrived at Sanchez's home in connection with a hit and run enquiry, which Sanchez was not connected to.
When they got out of their patrol car, the deaf man was sat on his porch holding a pipe he keeps with him to beat away stray dogs, witnesses said.
He walked towards officers Matthew Lindsey and Chris Barnes, who drew a gun and a Taser respectively. When he was about 4.5m away they opened fire simultaneously.
"In those situations, very volatile situations, you have a weapon out, you can get what they call tunnel vision," said Oklahoma City Police Captain Bo matthews on Wednesday.
"You can really lock into just the person that has the weapon that'd be the threat against you," he said in an attempt to explain why officers had not heard bystanders explaining Sanchez was deaf.
"I don't know exactly what the officers were thinking at that point," he added.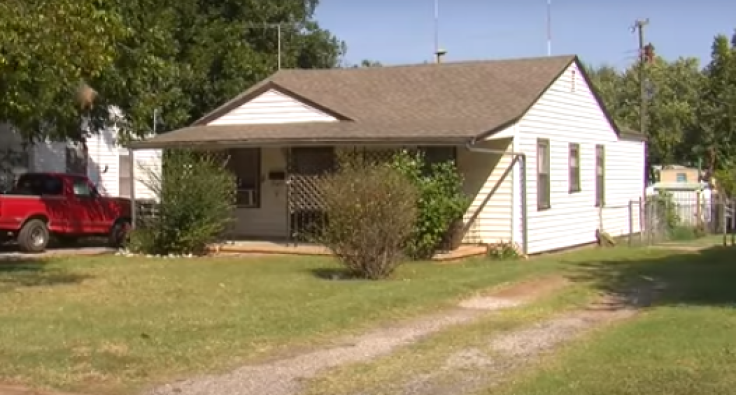 Matthews did not explain why Barnes had produced a gun instead of a Taser like his colleague. He said it was possible Barnes was not equipped with one. Neither of the men was wearing a body camera.
Sanchez's father had been driving the vehicle involved in the hit and run incident, which caused vehicle damage rather than personal injury.
The incident is the latest in a long line of controversial killings at the hands of police in Oklahoma. In 2015, a white Tulsa County reserve deputy shot and killed an unarmed black man who was on the ground being subdued.
In May, a white former Tulsa police officer, Betty Shelby, was acquitted in the 2016 killing of Terence Crutcher, an unarmed black man who had his hands up when she fired.