Malaysia's Film Censorship Board has come out strongly in defence of its decision to call for cuts in the so-called gay moment in Disney's live remake of the Beauty and the Beast.
It also criticised the film's director Bill Condon for highlighting that moment in the movie which, the board claimed, drew undue publicity and forced it to act.
Despite the request, board chairman Abdul Halim Abdul Hamid said he found the film entertaining and regretted not being able to take his granddaughter to see it after it was pulled by Disney.
In an interview with the New Sunday Times, Abdul Halim said that the censors could not ignore rules on movie scenes, especially those with lesbian, gay, bisexual and transgender (LGBT) elements.
The board had proposed cuts of four minutes and 38 seconds before the film, starring Emma Watson and Dan Stevens, could be released. Instead, Disney pulled the picture from Malaysia.
"If we let these scenes go, people will wonder if Malaysia recognised LGBT. People can call us stupid or ignorant for the censorship we have imposed. I can accept it, but I don't have to respond to it," he said.
Abdul Halim explained that there were three parts in the movie deemed "inappropriate for a Malaysian audience."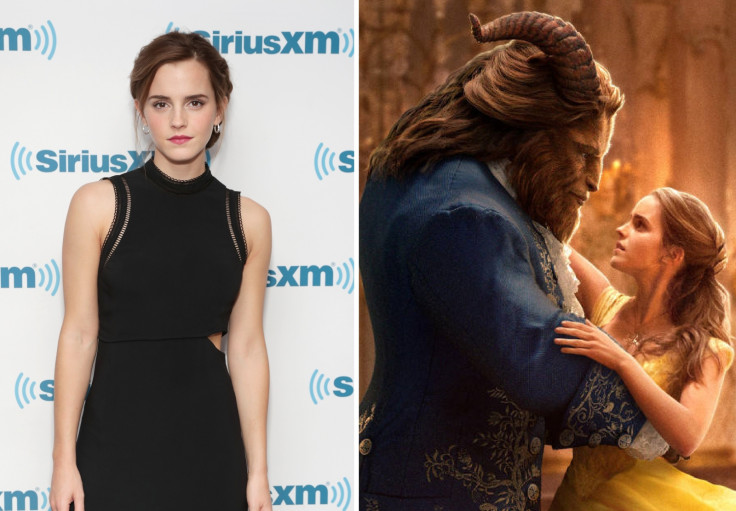 "The first is during the performance of a song, where a male character [Le Fou] hugs the other [Gaston] from behind.
"Second is the suggestive song lyrics with sexual innuendoes," he said.
The third scene that faced cuts takes place at the end of the movie but could not be revealed due to "spoiler reasons", the newspaper said.
He blamed Condon for causing the problem. "Inevitably people became curious. Our role then became more pertinent because all fingers would be pointed to us if viewers get offended.
"Maybe if Condon had not mentioned the 'gay element', people wouldn't be so curious and we could let it go with a potentially minor cut. This whole thing would not have been an issue."
He continued: "We at LBF (the board) want to preserve films as much as how they are intended by the director but the moment the 'gay element' is thrown into the mix, we had to protect ourselves."
He said some parents had already emailed him concerns over the film after Russia said it planned to revise the rating for the movie to allow only mature audiences.
"Malaysia does not recognise the LGBT ideology so we have to be extra cautious in our work. We have our responsibilities to the country, the people and our constitution."