Gaza Siege: Israeli Cabinet Rejects John Kerry's Ceasefire Proposal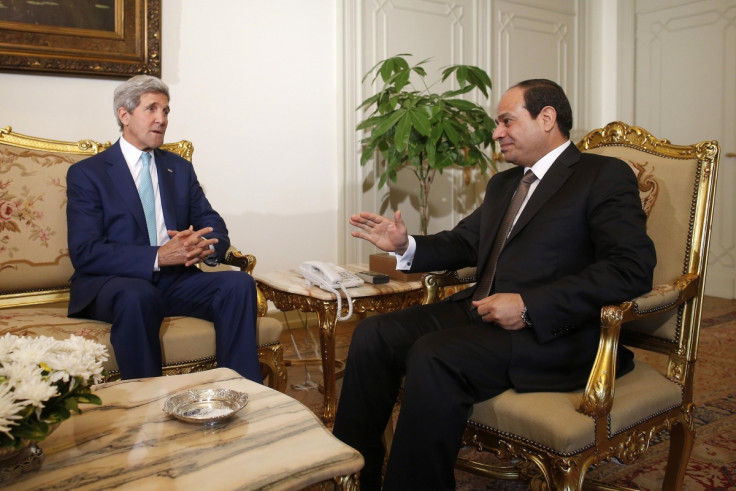 The Israeli security cabinet have rejected a ceasefire proposal with Hamas drafted by US Secretary of State John Kerry to put an end to the Israeli offensive on Gaza.
Kerry had been in Cairo meeting Egypt's foreign minister and the UN secretary general.
The Palestinian Authority had called for a "day of rage", after 15 people were killed in an Israeli strike on a school used as a UN shelter for civilians in the Gaza Strip. More than 800 Palestinians have been killed in the 18-day conflict.
On Thursday night, thousands of Palestinians took to the streets in the West Bank in protest against Israeli military operation in Gaza.
Demonstrators marched from Ramallah towards East Jerusalem, where they were met by Israeli security forces and clashes erupted. At least four Palestinians were killed and 200 wounded.
The IDF declared that a soldier who went missing on Sunday is dead. Oron Shaul, 20, was hit by an anti-tank missile that killed six other IDF's members on 20 July.
Shaul was taking part in the ground invasion of Gaza, launched by Israel on 17 July, when he was killed.
© Copyright IBTimes 2023. All rights reserved.