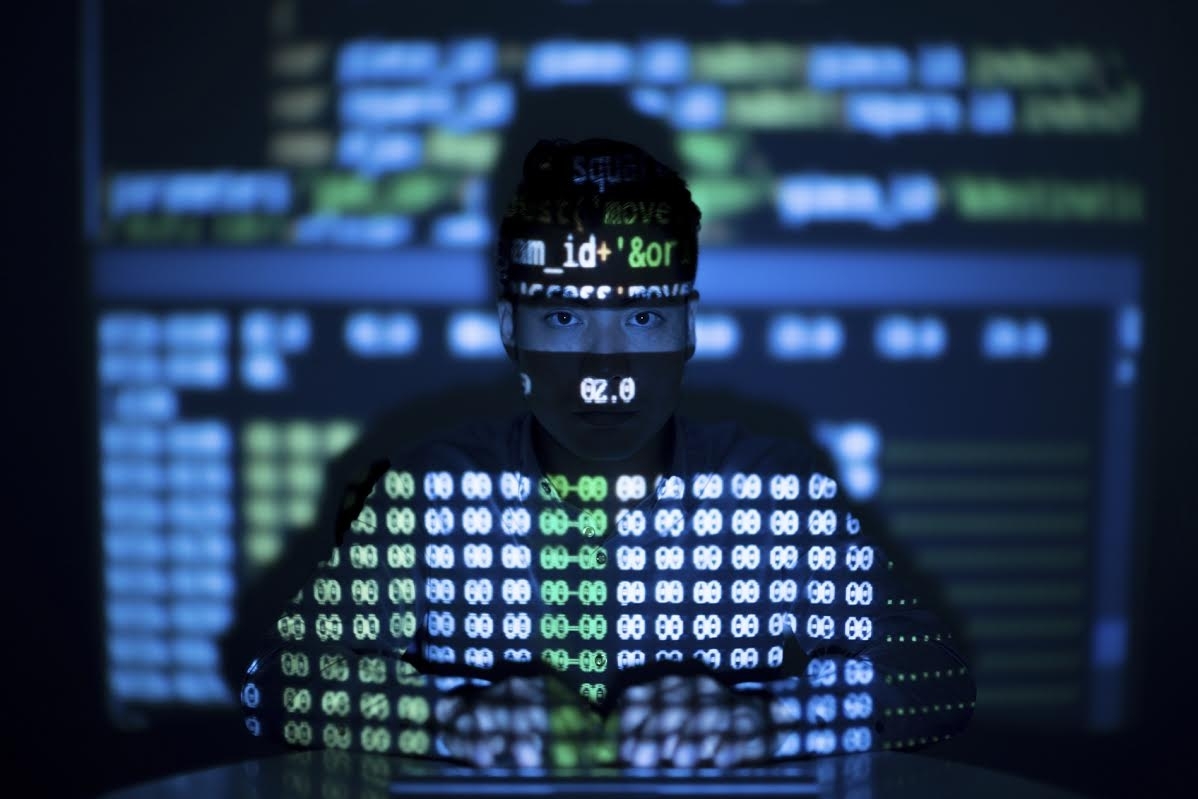 UK's energy sector has reportedly become the latest target for hackers. GCHQ, Britain's intelligence agency reportedly believes that hackers may have successfully infiltrated the systems of some targets in the energy sector.
According to the NCSC (National Cyber Security Center), the cyber arm of GCHQ, the cyberattacks against UK's critical infrastructure reportedly began in June.
Motherboard reported that according to a document in its possession, reportedly issued out by the NCSC, some industrial control system organisations have likely been compromised by hackers. The NCSC's warning reportedly states that the organisations targeted by the hackers are part of the supply chain for Britain's critical infrastructure. Some of the targeted organisations may allegedly also have remote access to critical systems.
"The NCSC is aware of connections from multiple UK IP addresses to infrastructure associated with advanced state-sponsored hostile threat actors, who are known to target the energy and manufacturing sectors," a section of the NCSC warning reads. "NCSC believes that due to the use of wide-spread targeting by the attacker, a number of Industrial Control System engineering and services organisations are likely to have been compromised."
Motherboard said that it confirmed the authenticity of the document, which is not publicly available, with two sources who requested anonymity. Neither GCHQ not NCSC have commented on the matter.
"We are aware of reports of malicious cyber activity targeting the energy sector around the globe. We are liaising with our counterparts to better understand the threat and continue to manage any risks to the UK," NSCS told IBTimes UK.
Recent reports regarding the current cyberthreats to UK's critical infrastructure pointed the finger at Russian hackers. However, Motherboard reported that the NCSC's warning didn't name Russia or any of its intelligence agencies. However, the document suggests that hackers may be attempting to steal victims' passwords.
"Previous Russian intrusions focused on critical infrastructure have targeted the US and the West simultaneously. We have found evidence that this actor has targeted Turkey and Ireland and suspect that their activity is even broader," FireEye analyst John Hultquist, who is aware of the hacking campaign, told Motherboard.
"Targeted intrusions into civilian infrastructure is only increasing and only becoming more worrisome," Robert M. Lee, founder and chief executive of Dragos, a company that focuses on the security of industrial control systems, told Motherboard. "At this point we must accept the threat is real but there is no real threat to safety."
Reports about hackers targeting Britain's energy grid comes after US authorities recently disclosed that hackers are targeting American nuclear power plants.
Update:-
This article has been updated to include NCSC's statement on the matter.