GE Clears Final Alstom Hurdle as French Government Buys 20% from Bouygues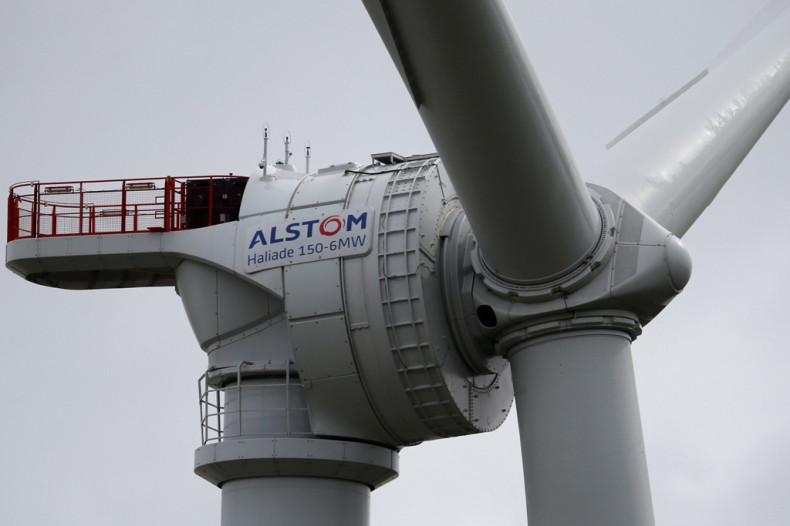 US industrial giant General Electric has cleared the final hurdle in its race to acquire the energy assets of France's Alstom, as the French government agreed to acquire a 20% stake in Alstom from shareholder Bouygues.
The government ownership in Alstom was a condition set by Paris to back the deal with GE, thwarting a counter offer from Siemens and Mitsubishi Heavy Industries.
The government has won an option to buy 20% shares in Alstom at a discount from construction group Bouygues, which currently holds 29.3% stake. Bouygues said the government's option to buy shares will last for 20 months and begin after the closing of GE-Alstom deal.
With the move, France is looking to strengthen its grip on Alstom, which employs thousands of people in the country.
Earlier, the board of Alstom unanimously approved the revised offer from GE to acquire its thermal power, renewable power and grid businesses for €12.35bn ($16.8bn, £9.9bn). In addition, GE will sell its railway signal business to Alstom, and set up three joint ventures with the French company, following the transaction.
Meanwhile, the board rejected the sweetened proposal by Siemens and Mitsubishi, saying it "does not adequately address the interests of Alstom and of its stakeholders".
Siemens and Mitsubishi Heavy Electricals had sweetened their offer by increasing the cash component by €1.2bn to €8.2bn. The new offer valued Alstom's energy business at €14.6bn, up €400m from the previous offer.
The GE-Alstom deal is expected to be completed in early 2015, subject to regulatory and shareholder approval.
As President Francois Hollande's government was not impressed with the initial offers, the parties were asked to come up with better ones. Earlier, the Socialist government had passed a legislation to give itself powers to block any deal in a strategic sector for protecting the nation's interest and local jobs.
After the parties came up with revised offers, the French government made up its mind for GE.