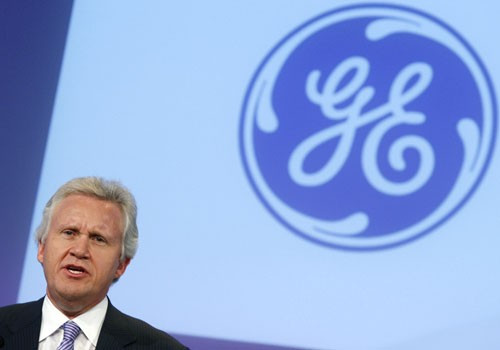 The bidding battle between GE and the Siemens-Mitsubishi Heavy Electricals team for Alstom's assets is turning in favour of the former, as the French government is now backing the US industrial giant.
France's economy minister Arnaud Montebourg said it has made up its mind for GE, and they will work on a new bid involving the state buying a significant stake in Alstom.
"The Siemens-MHI offer was serious but the government has made up its mind," Montebourg said.
As per the proposed new deal, the government would buy a 20% stake in Alstom from main shareholder Bouygues. In addition, the government would demand that GE retain Alstom's key offices within France in order to preserve jobs.
Earlier, Siemens and Mitsubishi Heavy Electricals sweetened their offer by increasing the cash component by €1.2bn ($1.6bn, £960m) to €8.2bn. The new offer valued Alstom's energy business at €14.6bn, up €400m from the previous offer.
That was a day after GE improved the terms of its offer for Alstom, agreeing to create a joint venture with the firm's nuclear and energy businesses and to sell its profitable rail signalling business to Alstom. However, the company did not increase the cash portion of its offer.
President Francois Hollande's government was not impressed with the earlier terms and asked the parties to come up with better offers. The Socialist government earlier passed legislation to give itself powers to block any deal in a strategic sector for protecting the nation's interest and local jobs.
Alstom's board, which had previously given preliminary approval to GE's bid, will have to make a final decision before the deadline of 23 June.
The French government, which previously encouraged Siemens to make a counter bid, was cautious about the potential job losses in the country due to the GE-Alstom deal. France has been battling a huge trade deficit, record unemployment and lower credit ratings.
Alstom employs 18,000 people in France out of a total 90,000 worldwide.