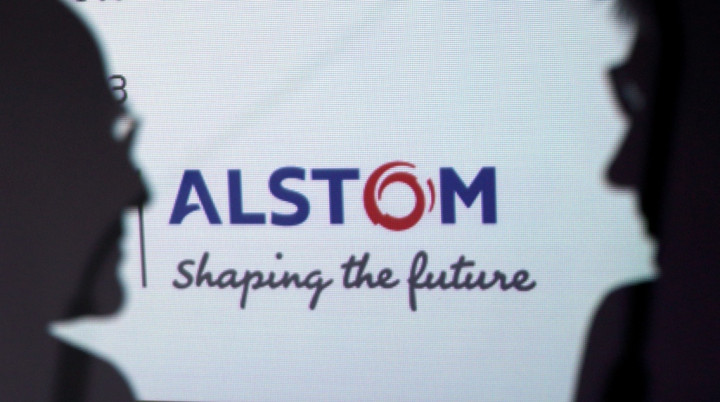 The French government is demanding that General Electric allow Alstom to retain a minority ownership in its turbine business, which is part of the US industrial giant's proposed acquisition.
Paris is also demanding a "tiny symbolic" stake for the French state, a senior official told the Financial Times.
GE earlier said that it would improve its terms for the $17bn (£10bn, €12.5bn) acquisition of Alstom's energy assets in order to please the French government after Germany's Siemens and Japan's Mitsubishi Heavy Industries came up with a counter bid.
GE said it will not increase the cash portion of its bid, but it hopes to woo the French government with more guarantees on jobs, planned investments and access to nuclear technology.
The plan by Siemens and Mitsubishi values Alstom's power arm at €14.2bn, which is about €2bn more than GE's offer.
President Francois Hollande's government was not impressed with either bid and asked the parties to come up with better offers.
The new demands from France come as GE CEO Jeffrey Immelt flew back to Paris for a new round of negotiations with government officials on 19 June.
The official told FT that the two offers are running "neck and neck" but the government, which has an effective veto over the deal, intends to make a final decision on its preferred bidder by the weekend.
Alstom's board, which had previously given preliminary approval to GE's bid, will have to make a final decision before the deadline of 23 June.
GE's offer is straightforward, to buy Alstom's energy assets outright, while the Siemens - Mitsubishi proposed deal is complicated, raising concerns that Mitsubishi would have the power to veto future tender bids in areas where the firm's directly compete.
Siemens proposes to acquire Alstom's gas turbine manufacturing and services business for €3.9bn (£3.1bn, $5.3bn) in cash.
Mitsubishi has offered €3.1bn in a bid to create three joint ventures with Alstom by acquiring 40% of Alstom's steam and nuclear business, 20% of Alstom's grid business and 20% of its hydro business. Mitsubishi is also offering to buy a 10% stake in the Alstom group from the French conglomerate Bouygues.