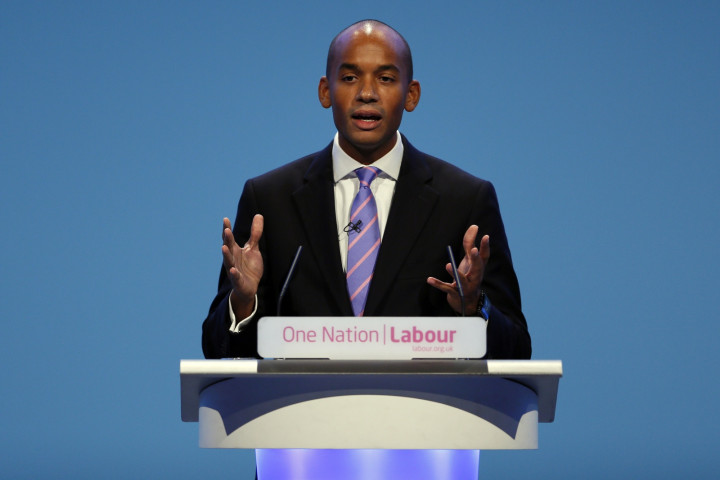 A Labour government would scrap the current employment tribunal system and set up a "fairer" regime, Chuka Umunna told the Trades Union Congress.
The shadow business secretary, speaking at the annual TUC Congress in Liverpool, told delegates that tribunal fess – which mean workers have to pay up to £250 ($402, €312) just to issue a claim against an employer – have created new barriers for low-income earners.
"The system has prevented the poorest and most vulnerable employees from upholding their rights," Umunna said.
"Affordability should not be a barrier to workplace justice. But it would be a mistake to simply return to the system of the past, where tribunals were so slow that meaningful justice was not available.
"So if we are elected the next Labour government will abolish the current system, reform the employment tribunals and put in place a new system which ensures all workers have proper access to justice."
There has been a 79% fall in overall claims taken to employment tribunals since the introduction of fees in July 2013, according to the TUC.
But Umunna's speech caused confusion in some quarters and criticism in others.
Sean Jones QC, an employment law barrister at 11KBW Chambers, said the shadow business secretary was not clear whether he was "proposing abolishing employment tribunal fees, employment tribunals or something else".
Elsewhere, the Confederation of British Industry stressed that employment tribunals have to "work fairly for both employees and businesses."
"Firms have been frustrated for years by delays in the system and by false and misleading claims that take up time and resources," said Neil Carberry, the CBI's director for employment and skills policy.
"Businesses want to see a return to a less bureaucratic system that deals with claims more quickly and run by the Department for Business, rather than the Court Service.
"Recent reforms which encourage early resolution of disputes are a step in the right direction, and fees to make a claim are a vital part of that.
"Fees should not remove access to justice for those with legitimate claims, so a review of the level set is something businesses could support."
Umunna's announcement comes less than nine months before the 2015 General Election.