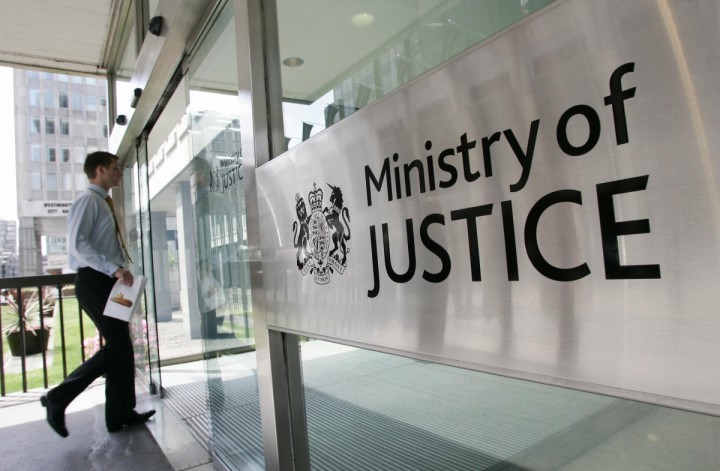 The number of single employment tribunal claims have plummeted by 59% in the last year, according to official figures.
The Ministry of Justice data revealed that the number of single claims being taken to tribunals has fell from 13,739 in the year to March 2013 to 5,619 in the first three months of 2014.
The Trades Union Congress (TUC) argued that the figures showed that the new fee system, which could mean disgruntled employees would have to shell out £1,200 ($2,019, €1,491) for discrimination and unfair dismissal allegations, was deterring many workers from taking their employers to court.
"If an employer breaks the law and sacks someone unfairly, sexually harasses them or cheats them out of their wages, it's understandable that an individual should want to seek some kind of redress," said Frances O'Grady, the general secretary of the TUC.
"The huge drop in cases taken certainly doesn't mean that Britain's bosses have got a whole lot nicer in the past year.
"It's simply because pursuing a complaint against a bad employer has become too expensive for many workers, and that is just plain wrong."
The MoJ data also revealed that there was an 85% fall in the number of claims for unpaid wages – with just 3,133 claims made in the first three months of 2014, compared with the 21,213 cases lodged during the same period a year previously.
Over the same period, sex discrimination cases plummeted from 6,017 to 1,222 (an 80% drop) and unfair dismissal cases were down by 62% (from 11,041 to 4,235).
But justice minister Shailesh Vara argued that the employment tribunal fee regime is "in everyone's interest".
"It is in everyone's interest to avoid drawn-out disputes which emotionally damage workers and financially damage businesses," said Vara.
"That's why we are encouraging quicker, simpler and cheaper alternatives like mediation and arbitration."
Vara also claimed that "it is not fair" for the taxpayer to "foot the entire £74m bill for people to escalate workplace disputes to a tribunal".