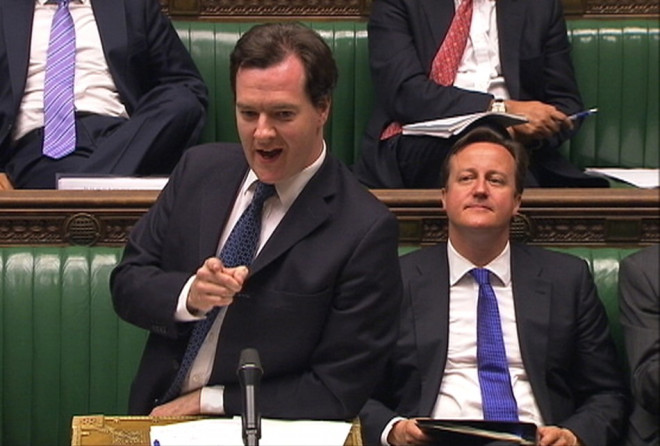 The Conservative Party will have a tougher time on their hands, than first thought, after a recent poll showed that a bulk of voters wanted the government to take a harder line over banker bonuses, executive pay and punishment over misconduct.
According to the Populus opinion poll, commissioned by the Financial Times, 44% also said they would be more likely to support a party if the group was tough on big business, while 60% said that it was good that parties were campaigning on proposals to change how big business operates.
However, this could prove to be a headache for the Conservatives, as it battles to appease the public while also welcoming in billions of pounds of investment with open arms.
Taking the Hardline
The poll should be a warning sign for the Conservatives, especially since half of Tory supporters surveyed said that they want to see the party coming down harder on big business too.
Even more so, in June 2013, the Parliamentary Commission on Banking Standards (PCBS) urged the British government to create new laws to imprison more "reckless" bankers, while also making it easier to claw back bonuses and pensions in order to clean up the industry.
Initially, PCBS chairman Andrew Tyrie voiced his dismay that the panel of lawmakers' 500-page report, which included a series of recommendations, seem to go unheeded.
Fast forward a year later and UK Chancellor George Osborne pledged to assess how to impose harsher punishments on bankers who have engaged in misconduct in a bid to help restore public confidence and prevent large-scale financial scandals from happening again in the future.
"For enforcement action to be effective, wrongdoers must believe that they face a real and tangible risk of being held to account and must expect to face meaningful and proportionate sanctions," the statement said.
"The general public must also have confidence that wrongdoers will be subject to sanctions and that the enforcement machinery will be robust enough to deliver those sanctions when wrongdoing occurs."
Threat to Investment?
The government also pledged to have a look at executive pay that seems disproportionate to results.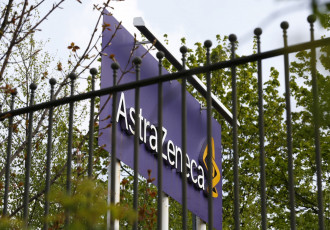 While the currently Conservative-led coalition government now seems to be on the right track in appeasing the public's taste for bankers and fat cat bosses' blood, it could prove to be a bit of a thorn in its side, for the general election in 2015.
Britain is will be the fastest growing Western economy during 2014, according to the International Monetary Fund, and with that comes billions of pounds of investment from huge corporations and sovereign wealth funds.
In fact, a lot of stock can be placed in big businesses investing in our country and what makes it even more confusing, is that another poll recently showed 39% of Britons trust Cameron and his constituency to guide the UK out of economic troubles.
Labour came second in the survey; Ed Miliband received 23%. Liberal Democrats' Nick Clegg claimed 17%, and Ukip's Nigel Farage received 13%.
London & Partners, the city's official promotional organisation, revealed today that the UK's capital will have more than 9,000 new jobs in three years due to a major increase in foreign direct investment and from the business titans setting up shop here.
However, if the Conservatives, which are inherently pro-big business, decides to stick its oar into the debate over executive pay (too much), then it could threaten the creation and growth of big foreign companies in the UK, as some may want to stay away from a country with meddlesome lawmakers.
Pay is one of the largest sticklers for big business and with revolting shareholders left, right, and centre arguing for less pay and more say, having the government come down hard on how much it can reward its staff may prove a tipping point for some.