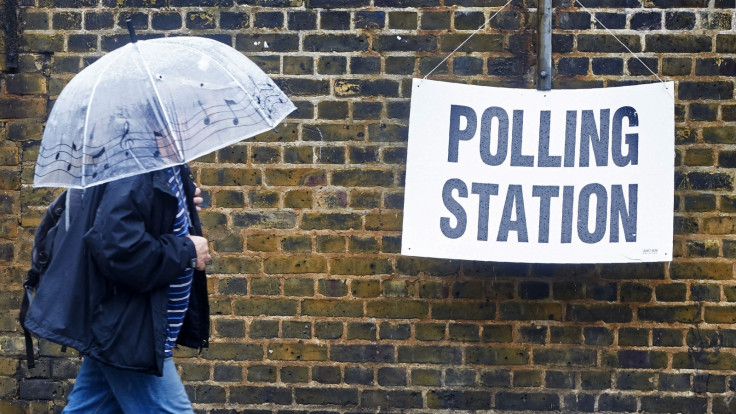 Britain is holding a snap election on 8 June, which will be the second general election in two years.
For those who have registered to vote, here is how to make your voice heard on election day.
Where is my polling station?
Most polling stations are in local schools and community centres, although any public space can be used.
Your designated polling station is on your poll card, which you will have received in the post. You cannot turn up to any polling station.
Your council will send you a poll card just before an election telling you where and when to vote.
If you have not received your poll card or have lost it, you can contact your local electoral registration office.
The contact details can be found by entering your postcode on the Electoral Commission website.
Polling stations are open from 7am to 10pm on the day of the election (polling day).
Does it matter if I have lost my poll card?
No, you do not need it. It only tells you where your polling station is.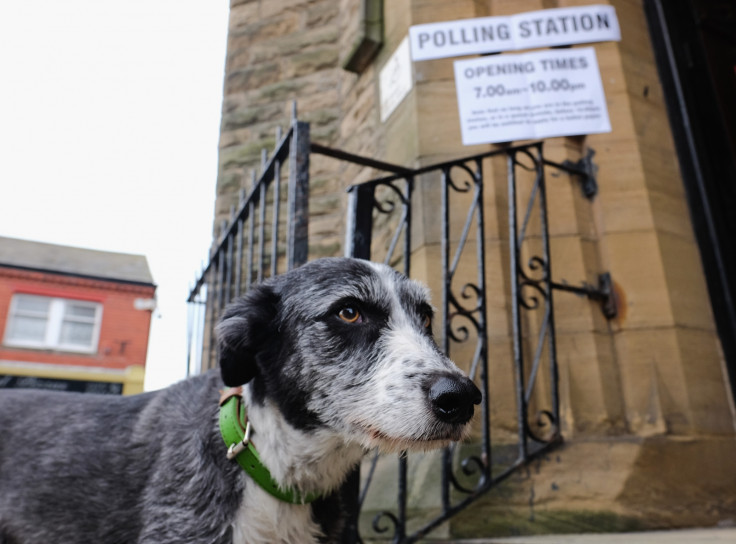 What happens on election day?
You need to have your name on the electoral register in order to vote, so if you did not register, you cannot vote. You do not need to bring your polling card with you to vote.
When you get to the polling station, tell the staff inside your name and address so they can check you are on the electoral register. If you have it with you, you can show them your poll card. The staff will then give you a ballot paper listing the parties and local candidates you can vote for.
Take your ballot paper into a polling booth so nobody can see who you vote for. Read it carefully as it will tell you how to cast your vote. Normally, you do so by placing a cross next to the candidate of your choice.
Do not write anything else on the paper or your vote may not be counted. Fold your paper in half and put it in the ballot box.
What if I'm unable to get to the polling station on the day because of an emergency?
If you're unable to go to the polling station due to medical emergencies, occupation, service, employment or disability - then you can get someone to do it for you. You can apply for an emergency proxy vote up to 5pm on polling day.
When we will find out the election results?
Polling stations shut at 10pm and there will be an exit poll shortly afterwards.